The world of music can be amazing, bring out a video's best qualities, store, or anything you're looking to improve or enhance with music. The thing is, it can also be kind of complex and full of terms, extra taxes, and fees of which we are not aware of.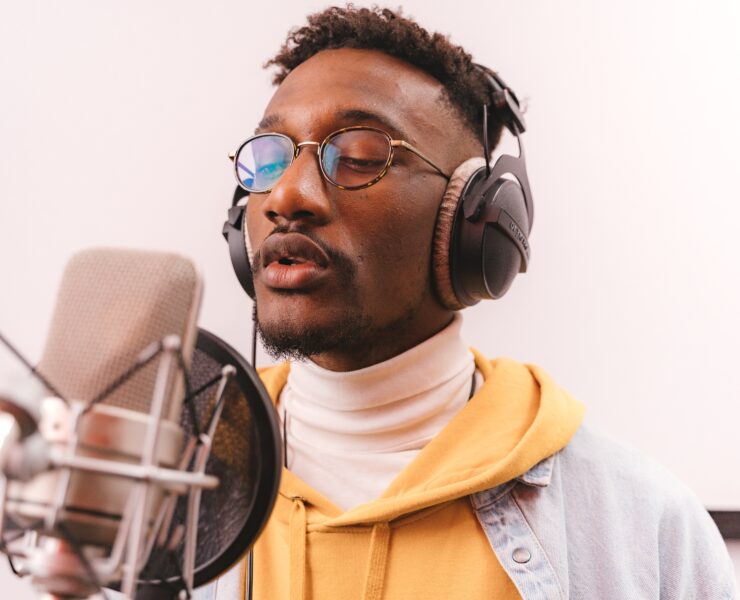 Most of us know by now about how copyright works, if you're allowed to do this or that: basically, what you can and can not do. Rules have been out there for quite some time now and like in any other field, they must be respected. However, not everyone does, and that's why different methods are implemented to make sure they are, indeed, respected.
In the same way a beginner enters the music (and specially royalty-free music) field, they have to learn from scratch how to deal with copyright, how to avoid unnecessary claims and how to properly attribute the artists that create the music that is, for example, later placed as background music in any YouTube video. With this being said, we need to have in mind that copyright is not the only thing to look out for when purchasing the rights to use a certain track.
P.R.O's need to be taken into consideration when looking for music.
What is P.R.O Music?
P.R.O. music is music that has been created and registered by composers who are members of a Performing Rights Organization (P.R.O.). Most mainstream artists, songwriters, and TV and film composers are members of a P.R.O.—such as Beyoncé, Selena Gomez, Elton John, Taylor Swift, Post Malone, as well as many other individual music creators and producers worldwide.
This P.R.O. covers the right to publicly broadcast the music on a TV or radio station, play it in a public place (e.g., a supermarket, restaurant, theater, or another venue), and in some cases streaming it online.
If you're looking to get some tunes, you need to have in mind that most of the websites where you can get royalty-free music also charge (separately) for performing rights, so you need to add that cost to the track(s) you're planning on getting. That's why we highly advise you to look for music on websites where you get charged extra for these rights. Luckily for you, If this is your case, here at HookSounds you don't need to worry about any other thing apart from producing incredible content!
Why choose HookSounds?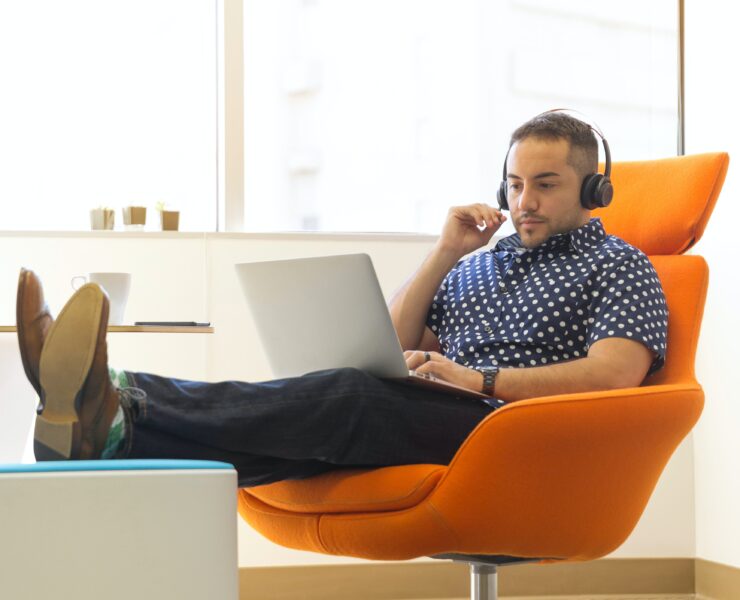 Here you make a one time purchase, and you are covered for a lifetime. We don't charge extra fees for these rights, they are already included in your subscription's price. As long as you get the right subscription for your needs, you will be fully covered.
HookSounds offers a huge collection of royalty free music and sound effects! We are the composers, so you don't have to worry about any copyright claims on our music. You can try out our 7-day free trial and see for yourself what HookSounds can do for you. Read everything about our free trial here!
Go ahead and explore all the tracks that HookSounds has to offer and musicalize any project you have! You will be fully covered and also, you can be sure that you won't regret it.