HookSounds allows you to white-list up to 5 social media channels which should be listed in your profile once you are subscribed.
Note: Channels that are not properly added in your Profile will not be able to be whitelisted. Contact us if you need help adding your channels.
Follow the steps below to list your channels:
1. Log in to your HookSounds account
2. Click on 'Profile'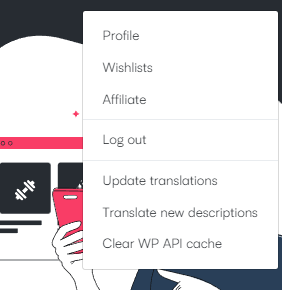 3. Under "Account", go to "Clear Channels"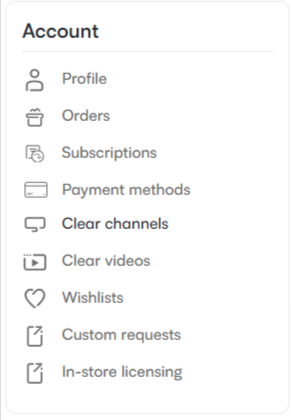 4. Add the links to your channels and click on "Save channels"
You may also want to check how to whitelist Facebook or Instagram channels or pages.
If you have any questions about the whitelisting process, you can email us at support@hooksounds.com, or you can chat with our support staff who is online 24/7!