If you are still not sure about which song to choose, you can use the Wishlists to organize all the tracks you like. To add one to your Wishlist, go to the details of the song and click on the little heart that appears on the top right of the image. You can create different lists and organize the tracks as you like.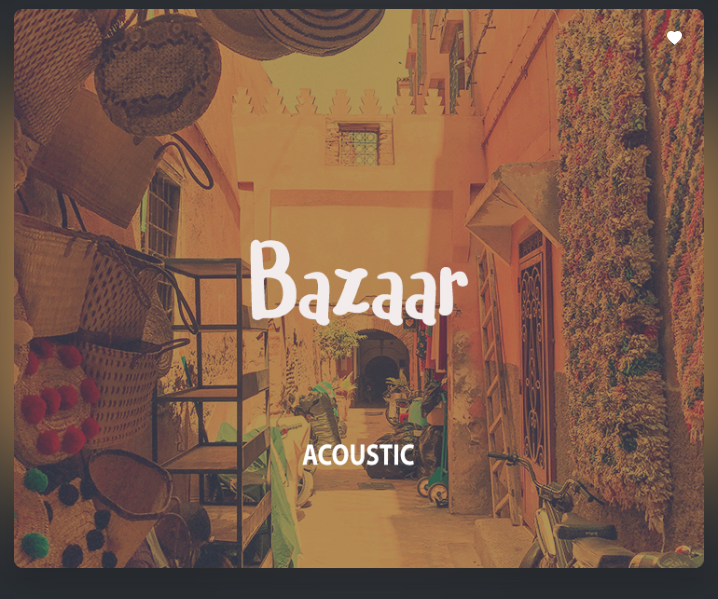 To view them just go to your profile and select Wishlists on the dashboard on the left. You can create thematic lists and organize them as you want!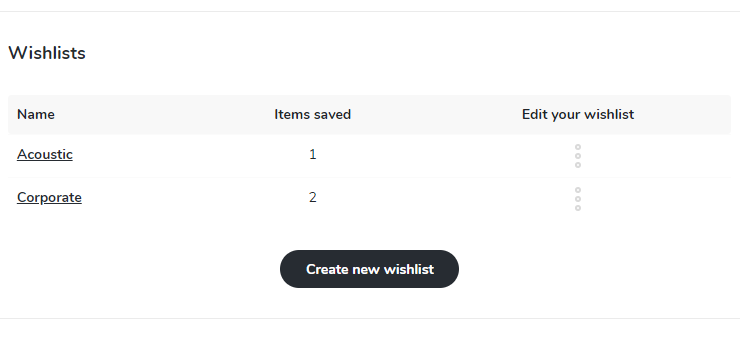 To share a wishlist that you've created, click on the name of the playlist (in bold and underlined) and simply share the link that appears on the grey rectangle below the tracks listed. To do this, make sure that your wishlists are public.

To make your wishlist public, go back to the wishlist dashboard, click on the three dots under the Edit wishlist column. On the second line, change the Private option to Public. Click on Save and all set! Follow the step mentioned above to get the URL to share it.