ABOUT BECOMING A HOOKSOUNDS CONTRIBUTOR
Make a living playing music. Applications are open.
HookSounds offers a simple, and profitable way for artists to make money for doing what they love – making music!
HookSounds accepts a limited number of members each year.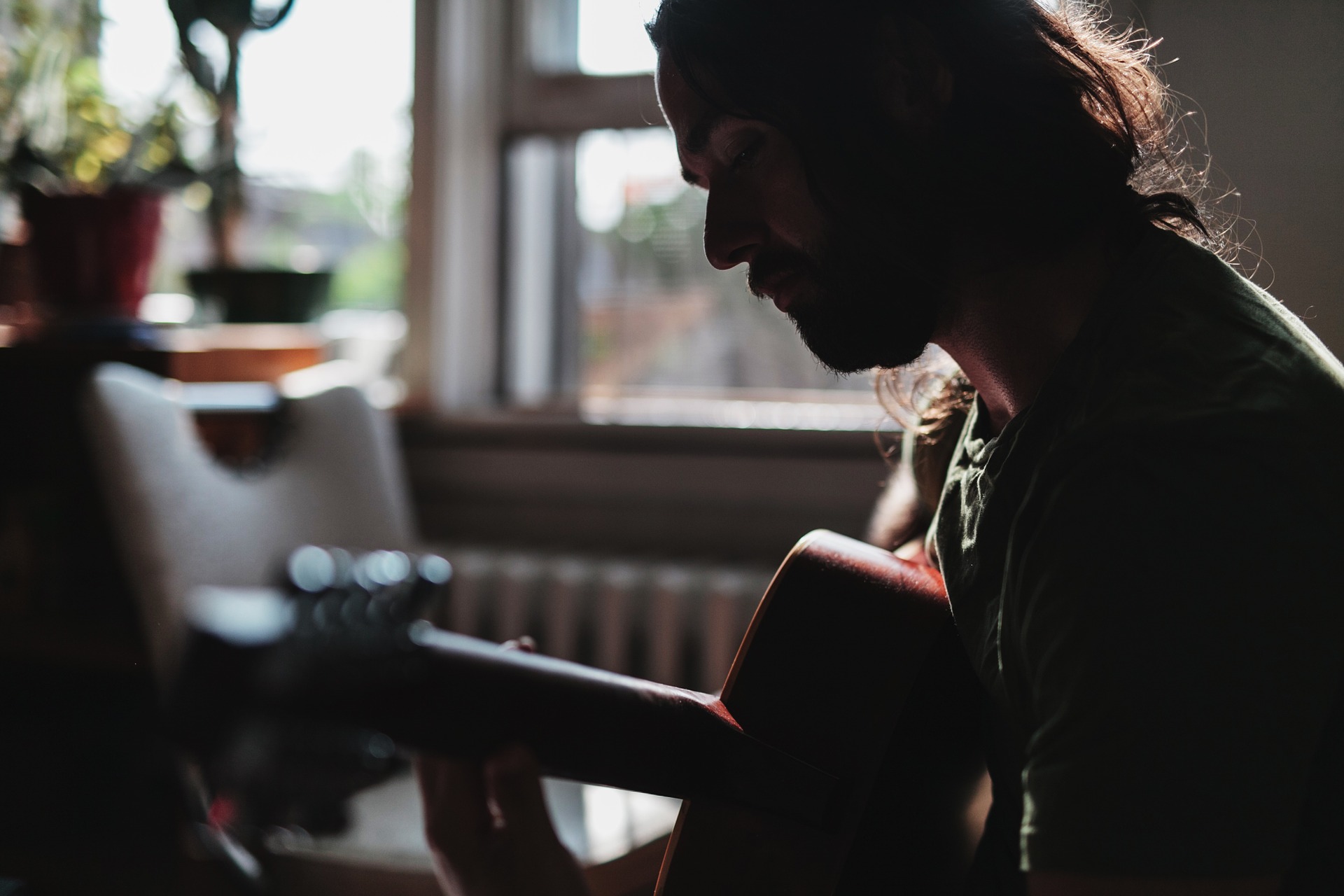 Contributor Royalties
HookSounds contributors earn royalties from each purchase a user makes.
Pricing
Your track is licensed for:
$18 under the Standard License
$44 under the Extended License
$580 under the TV/Radio License
Royalty Rates
The HookSounds royalty rate for now is 30% and 70% for the artist, which is the highest in the industry. We are offering this rate for a limited time only. Then, the rate may be lower. There is still room for you. All prices and royalties are in USD.
Payout Threshold
We pay royalties monthly no matters how much you've made, there is no minimum. Payments are sent via Paypal (if you don't have an account yet, you can create one in minutes, it's free)
Exclusivity
We require 100% exclusivity from our contributors. This allow us to be different and keep the highest commissions. Our users love our music, the know we are exclusive and unique. In the end, more happy users choosing HookSounds music, means more people licensing your music. You can upload content to multiple agencies, but the assets uploaded to HookSounds can only be sold with us.
Participation
Our artists not only actively contribute with their unique music to our library, but they also participate in most of the resolutions, decisions and meetings. We are committed to build the greatest online community of royalty free music composers and producers.
Tax Forms
For now HookSounds doesn't require any tax forms from contributors. As HookSounds is a non US company we don't provide US tax forms like the 1099.