If you are a content creator, you should know that marketing plays a huge role in developing your business. Marketing gives you tools to create new opportunities to grow your business, and in this article we will tell you all about it. If you are interested in topics like this, check out our blog for more!
What is Content Marketing and How Can It Help You Boost Your Business?
Content marketing is a powerful tool for any business looking to reach more potential customers and build a strong online presence. It involves creating relevant and engaging content that can be used to attract, inform, and convert your target audience.
Content creators use various platforms such as YouTube, streaming services, and social media networks to create content that resonates with the audience. This type of content helps businesses engage with potential customers and build relationships with them. It also helps to increase brand awareness and loyalty among their followers. Content marketing can be used to create engaging content that will help attract more organic visitors.
At HookSounds, we know how important it is to be up to day with your marketing strategies, that's why we've created this article where we give you a few tips about how to boost your brand.
Marketing Tip #1 – Understand Your Target Audience & Define Your Goals
Content marketing is only effective if you understand your target audience and define your goals. Content creators need to take the time to research their target audience and create content that speaks to them. This can be done through understanding their needs, wants, and preferences. Furthermore, content creators must have clear goals in mind when creating content so that they can measure the success of their efforts. With this knowledge, they can create content that is tailored to their target audience and helps them meet their goals. By taking the time to understand your target audience and define your goals, you can ensure that your content marketing strategies are successful.
Marketing Tip #2 – Search Engine Optimization (SEO)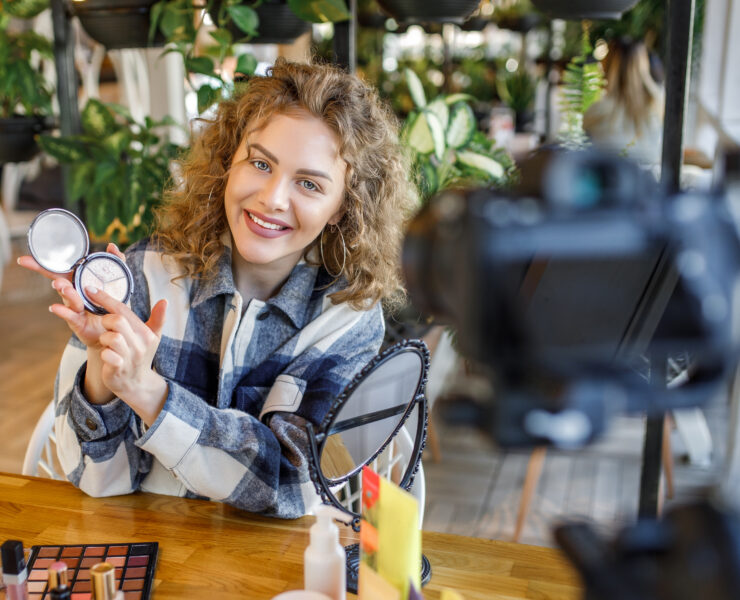 Search Engine Optimization (SEO) is an essential part of content marketing. It involves optimizing content for a better ranking in Google search results. To achieve this, content creators need to create consistent and high-quality content that is targeted at specific keywords and phrases.
SEO can be a time-consuming and complex process, so many content creators opt for specialist services that specialize in optimizing their content for the best possible ranking on Google. By taking advantage of SEO services, content creators can ensure that their content is seen by more people and increases their chances of success.
Marketing Tip #3 –Social media
Social media platforms have become an essential part of our lives and for any content creators' life. They're not only used for communication, but also for research and marketing. Of course, is a great place to put all your content, but it's also more than that.
Organic reach on social media platforms is a great way to increase brand visibility and engage with your followers. It is important to understand the algorithms of each platform and devise a strategy that works best for your brand. It's all about trying and seeing if it works. Being a content creator is all about trying, after all.
Marketing Tip #4 – Have a fascinating design
Designing visually fascinating content is essential for any content creator. It's the first impression that potential followers have of you. Therefore, it's important to invest in quality visuals that will make your channel stand out from the crowd.
When designing visual material, consider paying someone to do it for you if you don't have the time or resources to do it yourself. This will ensure that your visuals are professional and of high quality. Additionally, when creating visuals for social media platforms such as Instagram or Facebook, make sure they are aesthetically pleasing and eye-catching, so they can grab people's attention quickly and easily.
Overall, investing in visually stunning material is an important part of any content creators' success. First impressions mean everything.
Marketing Tip #5 – Collaborate with other content creators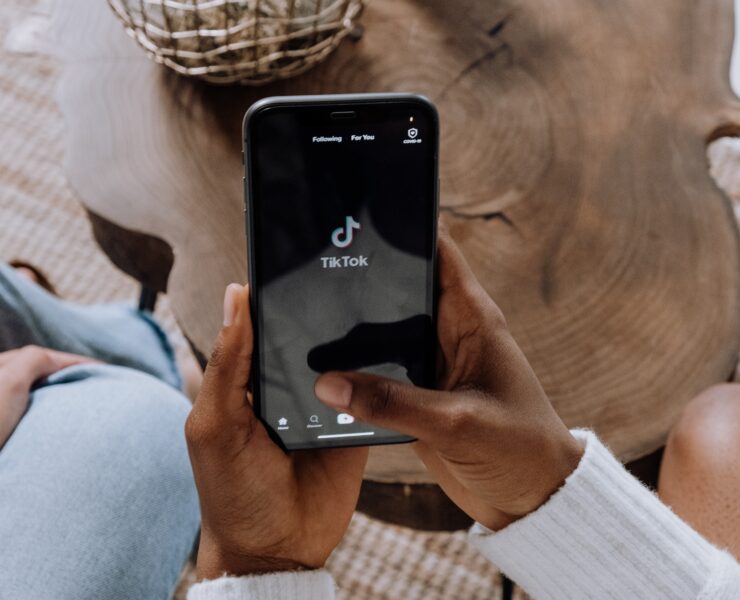 A great way to attract new followers organically is collaborating with other content creators. This can help you get another fan-base interested in you, and it's as simple as a video collaboration, or if you don't want to move from home, a TikTok Duet.
We hope that this article has been helpful to you and, remember, marketing is essential for any content creator. If you haven't indulged in it, we recommend you to start with these few tips.