YouTube shorts are a great way to highlight specific events, catch the attention to an important topic or even just tell a short story. In this article we'll explore how you can create and monetize your shorts in a fast, efficient, yet creative way. Let's get started!
What are YouTube Shorts?
YouTube Shorts are videos that are shorter than 60 seconds. The idea behind them is to provide a short, digestible video experience for the audience.
YouTube Shorts are a great way to promote products, services or even content on your channel. They can be used as a teaser to entice viewers to watch your full video or they can be used as an advertisement.
How to Make a YouTube Short
Creating a YouTube Short can be a fun, creative experience! It is easy to get started by learning the basics of video production and creating a concept for your video. Once you have the concept and basics down, it is important to practice and hone your skills in order to create the highest quality work. Once you have figured out your own style and crafted the perfect video, you can go on to make even more creative, compelling, and fun YouTube shorts! With a little bit of practice and creativity you'll be good to go! Just grab any camera or phone and start making them shorts!
How to Upload a YouTube Short
Uploading a YouTube short is fairly easy! They can be uploaded with your smartphone or desktop. It is completely up to you, and here's how!
Make sure you're logged into YouTube Studio. Once you're there, click on the '+' sign on the recording camera at the top right section of your screen.
You'll now see the content manager, where you can click upload your video or just drag one from your desktop.
Keep in mind, in order for your video to be considered a short, its duration must be less than 60 seconds. Also, the format of the video should be either square or vertical. Never Horizontal.
Make sure to type #shorts so that YouTube's algorithm can detect it as a short too.
What Makes A Good YouTube Short?
Summarizing your entire video into 60 seconds might seem like a scary challenge. So we've listed a few key tips to keep in mind before getting the task at hand.
Have a Great Thumbnail – The thumbnail is one of the most, if not the most important element of your short. It's the first thing the viewer sees, so don't take it for granted. Customize your own thumbnail and make sure it's impactful.
Make Your Title Stand Out – We're trying to get the viewer to check out our video here, so make sure it catches the eye. Don't be afraid to call your viewers to action!
Be Consistent – Once you've opted for a specific description, title, thumbnail and script, keep them in mind for your next video. Consistency helps you look professional.
Get straight to the point – No matter what type of content you're trying to create, a short is a short. So do keep your videos clean and simple.
Call to Action – Given that YouTube has made some layout changes for the shorts, it's harder for users to actually see the subscribe button. So don't be afraid to ask! Make sure to pin a comment and ask the user to subscribe or leave a comment at the end of the video.
Have the right royalty-free tracks – In order to hook the user, consider opening up with a powerful intro, and/or background music. It is essential that the sound files used in your shorts are royalty free. This way, you'll avoid copyright claims.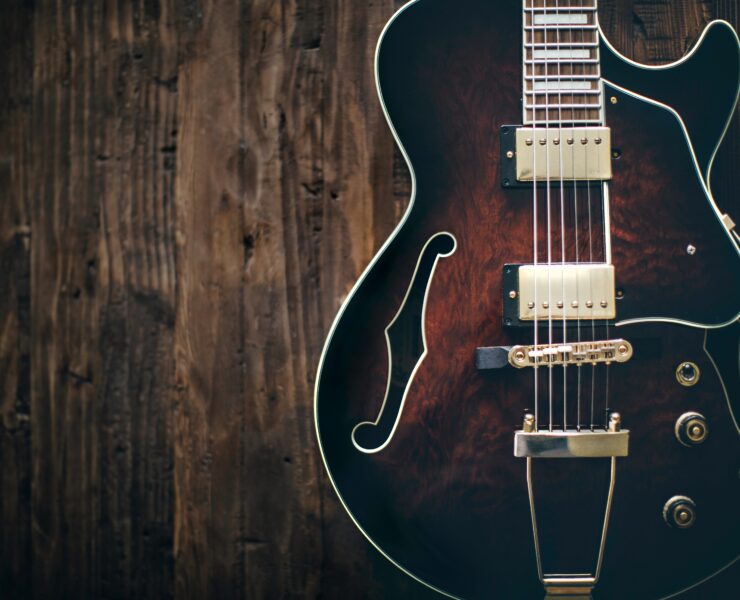 Can YouTube Shorts Use Any Song?
The answer to this question is yes, YouTube Shorts can reproduce any song. However, if you're planning on monetizing your content you're going to need either the rights of the song or royalty free music.
If you decide to upload your short with a popular song in the background, chances are YouTube will turn off monetization for your video.
How to Monetize YouTube Shorts
When it comes to Youtube Shorts, the greatest difficulty for content creators is finding ways to monetize them. Monetizing Youtube Shorts is a challenge since it is a relatively new format that many people are still not aware of. Additionally, many content creators want to know the best and most efficient way to start monetizing their content
In recent years, YouTube Shorts has seen an uptick in usage and engagement from content creators and viewers alike. As the platform continues to grow, so does the opportunity for monetization. While some monetization strategies may be obvious, such as enabling ad revenue, there are other strategies to explore. For instance, influencers and content creators can leverage their audiences to promote and sell products, as well as create exclusive content for brands. Additionally, content creators can monetize their YouTube Shorts by allowing sponsorships, offering monthly subscriptions, or even incentivizing viewers to participate in exclusive contests
Although these strategies require a certain level of commitment, they can be extremely rewarding for creators. Furthermore, by engaging with their viewers and implementing a variety of monetization strategies, content creators can maximize their reach, increase their income, and establish themselves as a successful YouTube Shorts creator.
Benefits of Making Shorts on YouTube
YouTube shorts are more likely to be viewed for their full duration, given their short duration. This makes for an amazing opportunity for you to consistently create shorts. Remember, not every one of your videos will go viral, but some might. So don't give up, keep posting, eventually you'll make a breakthrough!
Keep in mind to aim for views. Aiming to increase your subscriber count might be a mistake. The new YouTube Shorts layout leaves the subscribe button a bit unnoticed, so chances are people will miss it.
Thus said, create your videos thinking about the visibility, rather than trying to convert subscribers.
Copyright Free Music for Youtube Shorts
All the content on YouTube falls under copyright protection, meaning you cannot use copyrighted music or footage without permission from the owner. This also means that you will not be able to monetize your video without explicit permission from the rights' holder.
HookSounds is the trusted royalty-free music source of thousands of video content creators, businesses and much more.
Take a listen! Become a part of the family.