Unless you've been living under a rock, you may have at least heard about Clubhouse during the past few weeks. With 4 million downloads only in February 2021, there is no doubt that Clubhouse is the app of the moment.
And the most exclusive one too. As it is members-only, to access Clubhouse you need an invitation from registered users. But, what's the buzz around it? In this article, we will tell you all about Clubhouse.
If you like more articles like this, check out our blog for more!
What is Clubhouse
Clubhouse is a free, voice-based social media app where people discuss predetermined topics in "rooms." Think of it as a public Zoom call with all the cameras turned off.
Clubhouse works based on "rooms". The most popular ones are often a handful of people presenting to a silent crowd. In times when many feel isolated, there is something really comforting about listening to interesting people talk about topics you care about, with no pressure to participate. It's sort of like listening to a TED talk or a Podcast, but with several guests.
With no physical conferences being held due to restrictions and with people getting more and more tired of Zoom, Clubhouse comes as a refreshing new way to access significant content.
And there is where Clubhouse just gets it perfectly right. Think about it, we are being constantly bombarded with news, photos and videos, that sometimes we are not interested in seeing or reading. At Clubhouse, you are able to access the rooms in which they talk about topics that you are actually interested in. And no, this is not a sponsored post.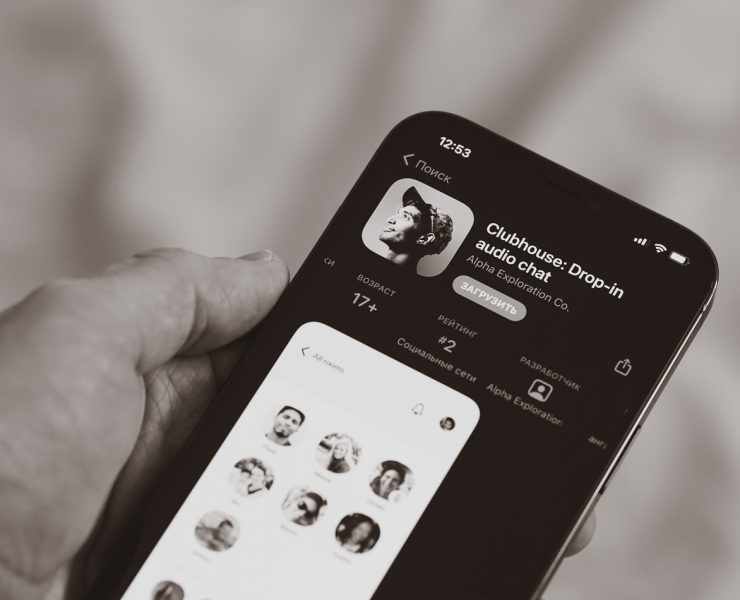 Why Clubhouse is so popular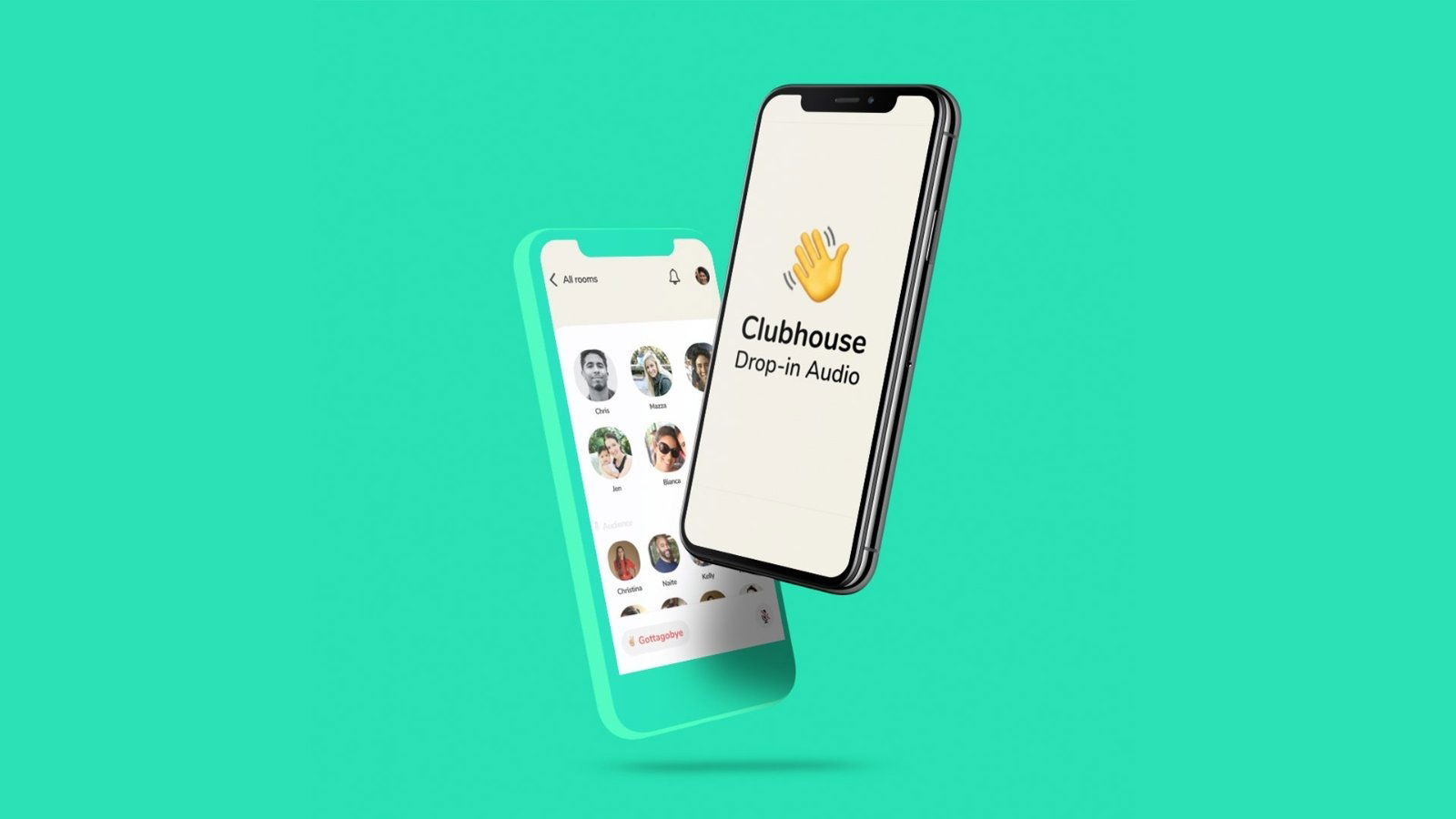 The app launched in March 2020, perfect timing considering that during that month some stricter quarantine policies started all around the world.
But it is just now that it is on everyone's mouth—or ears.
Clubhouse can thank Elon Musk for first putting it on the trendy map. After he appeared as a guest star on a nightly tech and culture show, the app exploded. The following week, Mark Zuckerberg appeared on the same show.
Before them, though, some relevant names had also made not-so-high-profile appearances on the app. Oprah Winfrey, Drake, Chris Rock and Virgil Abloh had all participated in discussions prior to the big boom of Clubhouse.
Its invite-only policy is another big factor in its success. Let's put it this way: humans want what they can't have and, by giving access to a select few, Clubhouse has become the hottest ticket in town.
Clubhouse controversies
But it is not all positive reviews. Clubhouse's moderation policies are a bit tricky and many users have raised concerns about antisemitism, cyberbullying, spreading misinformation around COVID-19, and harassment. The company, though, now allows reporting people.
Recently, the Chinese government has blocked the app, as well as searches for "Clubhouse" on Weibo.
How to access Clubhouse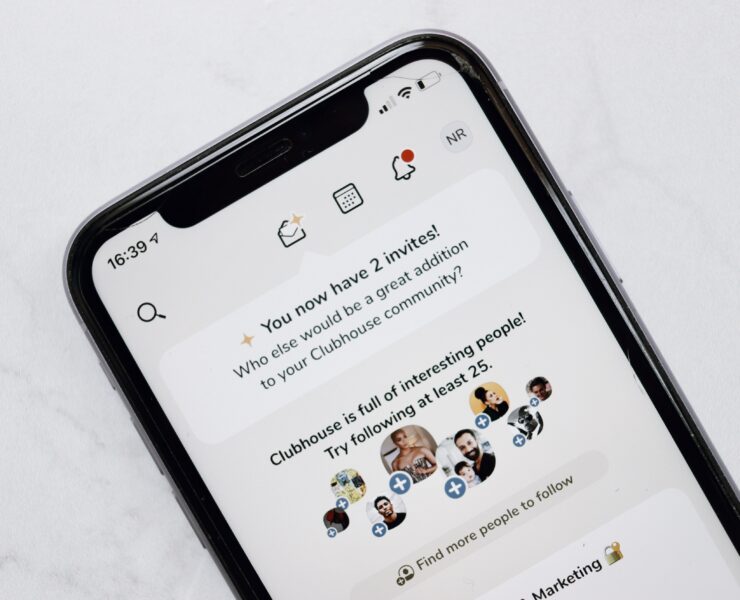 For now, Clubhouse is available only as an iOS app. So if you are wondering if clubhouse can be used on Android, we regret to tell you that at least for now is not possible. But, the company is working on it, so soon it will be!
You can't access Clubhouse via the web, either. So for now, iOS users are the lucky ones.
With its popularity skyrocketing, we will for sure be hearing a lot more from this app. Stay tuned!