TikTok is a live video app with over 500 million monthly active users. It has become the world's most popular social media platform for creating and sharing short videos. It's a very good way to reach new customers and popularize your brand. Today we'll be covering the benefits on going live on TikTok, so stay tuned!
TikTok lets you create and share short videos with your followers, perfect for those who want to make a name for themselves on social media. It has been gaining popularity in the last few months and it's easy to see why – it's free, easy to use and requires very little effort.
So…
What are the Benefits of Going Live on TikTok?
First off, connecting with your audience in real time is a banger. Live streaming allows you to interact with your audience and answer their questions in real time. This can be a great way to build a sense of community and foster a more personal connection with your followers.
The capacity to create content quickly and easily: Live streaming on TikTok is a fast and easy way to create content for your viewers. You don't need to spend a lot of time editing or post-processing your videos, so it's a great option if you want to create content spontaneously.
Access a wider audience: Live streams are given priority in the TikTok algorithm, so streaming on the platform can help you reach viewers you didn't even consider in the first place.
Live streaming gives you the chance to show your personality and authenticity to your followers. Your viewers will be able to see you in real time and get a better sense of who you are, which can help build trust and engagement with your audience.
Overall, live streaming on TikTok can be a fun and effective way to connect with your audience, create content quickly, and reach a wider audience.
How can I Monetize my Tiktok Livestreams?
There are many ways to go regarding the monetization of your TikTok livestreams. Check out the examples below!
Fan donations: Some creators may allow their viewers to make donations during their livestreams using tools like PayPal or Venmo.
Sponsorships: It is well known that creators work with brands to promote products or services during their livestreams in exchange for a fee or a product or service.
Merchandise sales: Creators can sell merchandise such as hats, t-shirts, prints, etc. during their livestreams.
Affiliate marketing: Creators can promote products from other companies and earn a commission for each sale made through their unique referral link.
TikTok Creator Fund: TikTok has a Creator Fund that allows eligible creators to earn money from their content. Creators must apply to the Creator Fund and meet certain elegibility criteria to participate
Now its time, the moment you've been waiting for!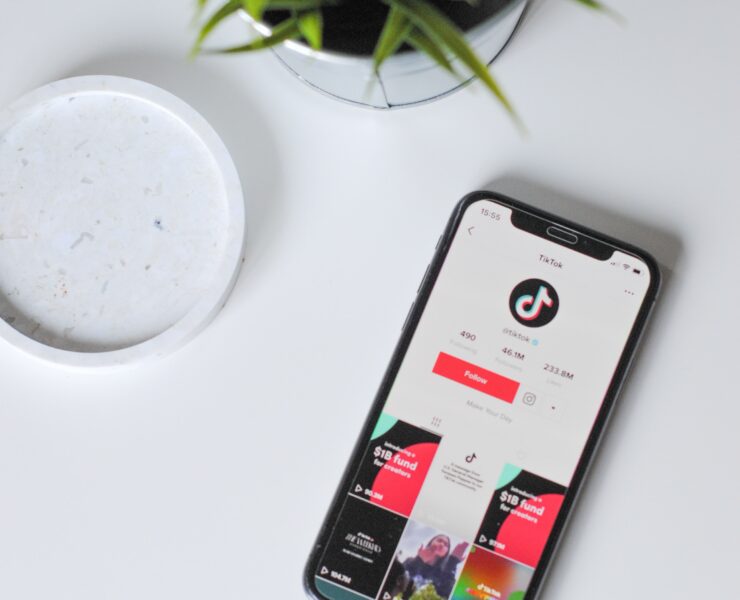 How do You go Live on TikTok?
Going live on TikTok is fairly simple, to do so follow the steps below and you're all set!
Open the TikTok app and make sure you are logged in.
Tap on the plus sign icon at the bottom of the screen to create a new video.
Tap on the Live icon at the bottom of the screen.
Choose whether you want to go live with audio or with audio and video.
If you choose audio and video, you will need to grant TikTok access to your camera and microphone.
Choose whether you want to go live with just one person or with a guest.
If you choose to go live with a guest, you will need to invite someone to join your live video.
Once you have made your selections, tap on the Start Live Video button to begin your live video.
You can end your live video at any time by tapping on the Stop Live Video button.
5 Simple Tips Before you Start your TikTok Livestream
Now that we've covered up the benefits and the steps towards starting your stream, here's a few tips to keep in mind before you even get started.
Make sure you have a strong, uninterrupted internet connection to ensure that your live stream is smooth and stable.
Use an intro that suits your channel's personality and stick with it
Choose the topic your audience would like to hear the most.
Engage with your viewers by responding to comments and answering their questions.
Use hashtags to make it easier for people to discover your live stream.
Avoid music copyright claims with the proper royalty free tracks.
Having the right royalty free background music is a must. Thousands of content creators are currently using tracks from HookSound's vast music library. What are you waiting for? Step up your game.