Tis' that time of the year again! December not only announces that the year is coming to an end. It also brings Christmas along. And oh boy, who doesn't genuinely love this snowy season?
And Santa is coming earlier to HookSounds this year! We're having a huge discount starting on the 19th! You'll be able to use this discount on subscription and start enjoying HookSounds' features.
Food Recipes, DIYs, unboxing videos. And the best part, the viewers absolutely dig Christmas! And as a content creator, so should you!
So what's so special about this season?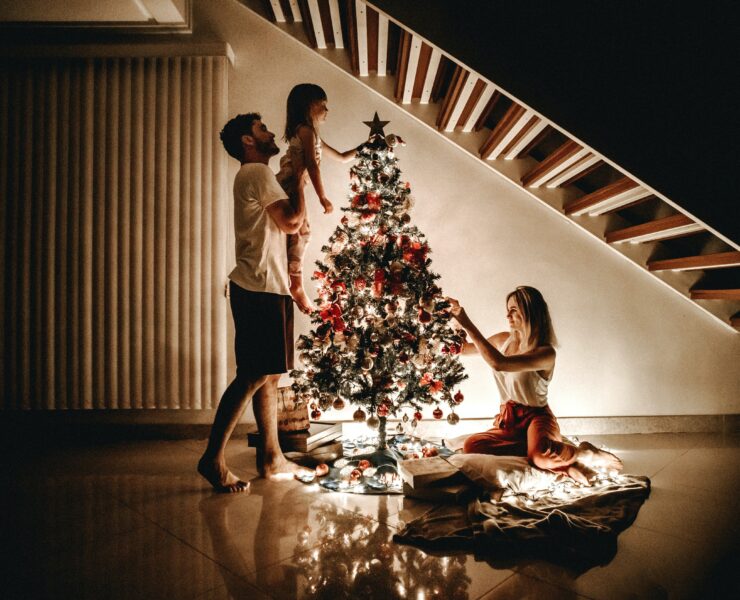 For many of us, it just comes down to childhood memories. Visiting beloved family, waking up early in the morning to the smell of baked butter cookies and thinking "What am I getting from Santa this year?" In other words, pure nostalgia.
This is why picking the right Christmas tracks for your content is so essential. You're basically trying to make the audience re-live their happy childhood experiences by evoking memories associated with this holiday.
At HookSounds, we are no strangers to good music. Every song is composed by Hooksound's own in-house artists with great care. Whether you're looking for uplifting Christmas rock or pop, or any other genre, you ought to know we got it!
To make things easy on you, we have sorted out an exclusive Christmas Collection, including tracks, intros, outros and sound effects. Not only are these original and exclusively found at HookSounds, they are also composed specially for content creators such as yourself.
Music has been a part of every culture, and it is an important part of our daily lives. It helps us to feel better, be more productive, and it can even help us sleep better. Music is also a great way to bring people together, and Christmas is no exception.
So have a look! This Christmas, add some music to your festive content. Listening to Christmas music creates a sense of togetherness and helps bring back old memories of family gatherings.