Blame it on the millennials on our team, but HookSounds has arrived on TikTok. We are jumping on board of the most popular app right now to provide the soundtrack your amazing TikTok videos deserve. Be sure to follow us at @hooksounds and get your content ready!
If you like articles like this, you can read more on our blog!
What is TikTok?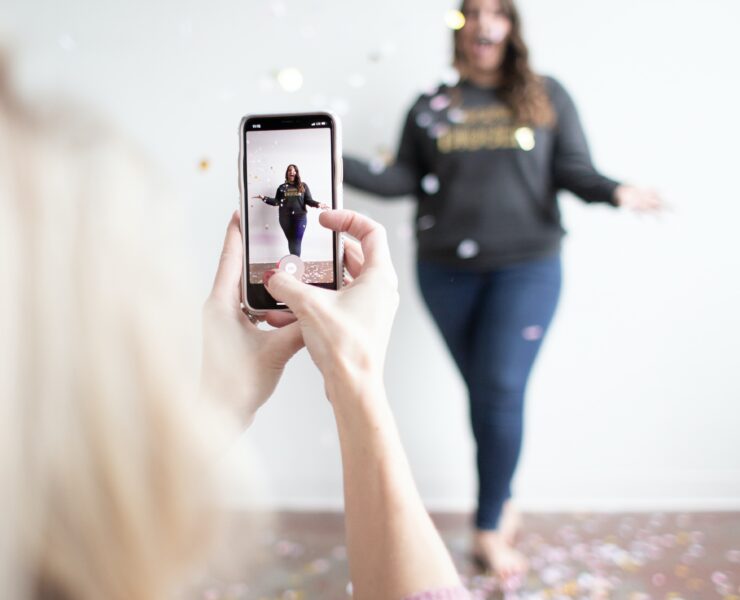 Let's start with the basics. TikTok is a short-form, video-sharing app that allows users to create and share 60-second videos.
Around 689 million TikTok users internationally are on TikTok every month as active users. Valued at $50 billion, only in 2020 TikTok's revenue was over $1 billion.
Especially in 2020, due to the pandemic, TikTok grew enormously and went from a GenZ app to one of the most popular ones around. Everyone, from teenagers to brands, is creating content in it, going from dances to tips and beyond.
How to find music on TikTok?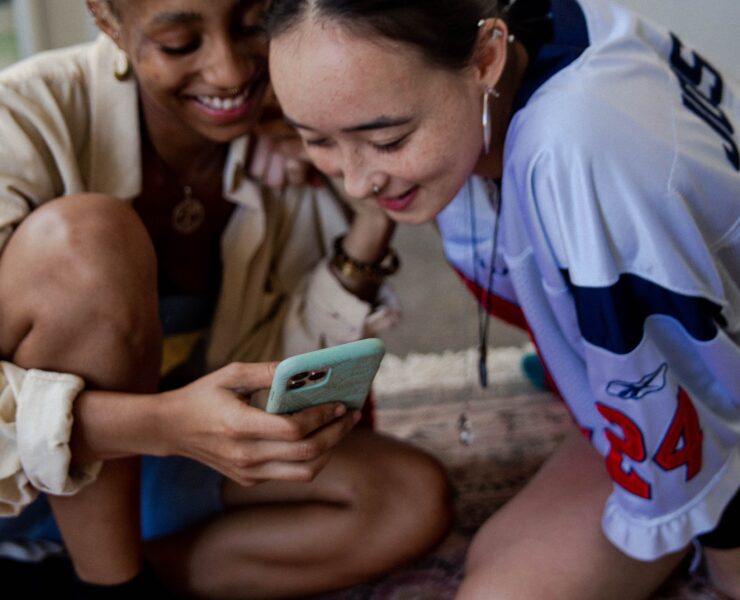 Whether you are dancing or showing a day in the life, TikTok allows users to select songs cleared for copyright holders' commercial use. You can either select from the library of sounds the app offers, or edit your video on an external app and upload it there. You can learn how to create compelling social media content here!
We recommend you save the sounds you like when checking your FYP, even if you won't use them right now. Since TikTok's content is so ephemeral and hard to find once you've watched it, it is always better to be safe than sorry and save your fave sounds.
Is TikTok music copyright free?
According to representatives from the app, copyrighted music appears on the app because TikTok pays royalties for the licenses, this is why you can find famous songs there. So technically, you can't just use any song you want, even if you edit outside the app.
You can risk infringing their copyright policies, and your videos will probably be either silenced or taken down (just like it happens on Instagram for example).
Can I use HookSounds on TikTok?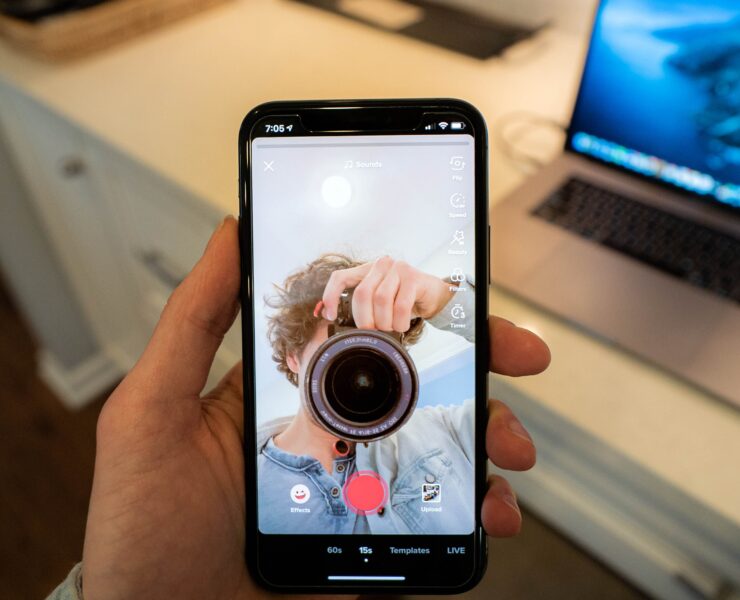 Yes! Of course. If you are looking for TikTok music with no words, you can't miss the ones on our profile. Our royalty free songs cover TikTok use and other social media as well, so all you will need is to come up with great content to accompany our tunes.
Check out our licenses and learn more about our free trial, so you can try HookSounds' best features!