As a YouTuber, the last thing you want is for your videos to get copyrighted, especially when they are monetized. That is why royalty free music is so important, and thankfully at HookSounds we got your back on that. We are happy to be the soundtrack to many YouTube videos, and here we want to introduce you to four creators that trust on HookSounds:
– Viva Frei:
That intro tune comes courtesy of HookSounds, and we couldn't be happier to be part of Viva Frei's fascinating videos. If you haven't checked him out, be sure to do so, you won't regret it!
– Jordan Orme:

We've partnered with one of our favorite YouTubers out there, Jordan Orme, to musicalize one of his hilarious reactions. Gotta love him!
– Bada Sessions:
When it comes to Mexican YouTubers, Erika Bada from Bada Sessions takes the cool prize. We are very proud to say that Erika uses our music and, most recently, we've delivered a track, so her viewers could create the lyrics.
– Ian Middleton:
Ian's amazing tutorials and images are beautiful by themselves, add them to the right music, and it is the perfect match.
– Jake Felzien:
Looking for filming tutorials? Look no further than Jake Felzien, who not only will teach you a lot, but also knows how to choose the perfect music for each content.
– Felicia Smith:
If you need photography tips and gear reviews, Felicia Smith got you covered. Her recommendations from the perspective of someone working in the film industry are a must, and her music taste is equally as good—no wonder she chooses HookSounds!
– LaManoTecno:
Argentinian YouTuber' LaManoTecno also uses HookSounds's music and explains the importance of copyright issues and royalty free music. Check him out!
– Milo Content:
Milo is an expert in teaching everything you need to know to create audiovisual content. And he uses HookSounds' music too!
– Toms Jujarks
We love Tom's videos and his tips to learn everything about videography and photography. He is one of HookSounds' users and you'll see some of our tracks in his videos!
– Making New Memories
These are Tony and Jan, one of HookSounds' favorite YouTubers. You can follow them on their journey and discover new places with them! Tony and Jan choose HookSounds as their royalty free music service!
How can I start using HookSounds' service?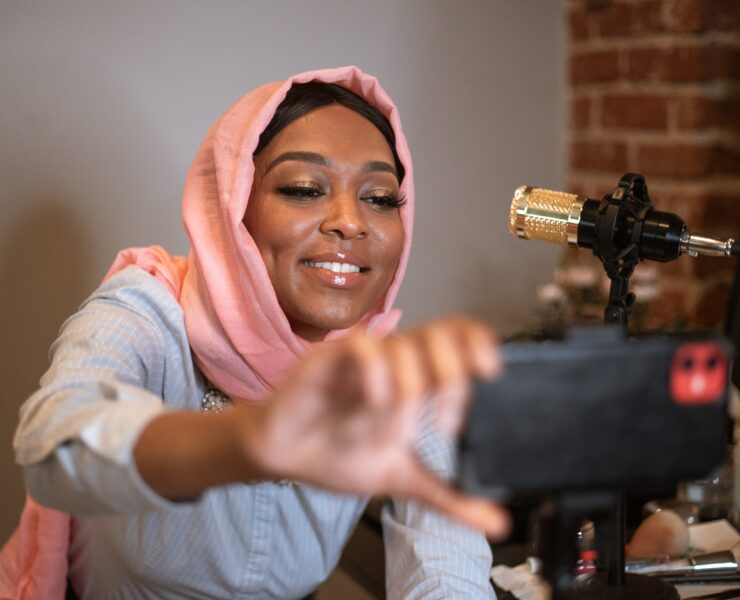 Are you also a YouTuber looking for royalty free music and sound effects? Browse around our library, we can assure you will find the perfect soundtrack. You can try out our service by signing up for a 7-day free trial, you can learn everything about it here! You can also check our licenses, which adapt to different needs.