We all agree that first impressions are decisive, right? If you are a content creator, and you are wondering if a YouTube trailer is worth it, we can assure you that a captivating trailer of your channel will charm your potential audience. But first, if you're into the world of content creation, we've also written about other interesting articles that you can check in our blog.
What is a YouTube Channel Trailer?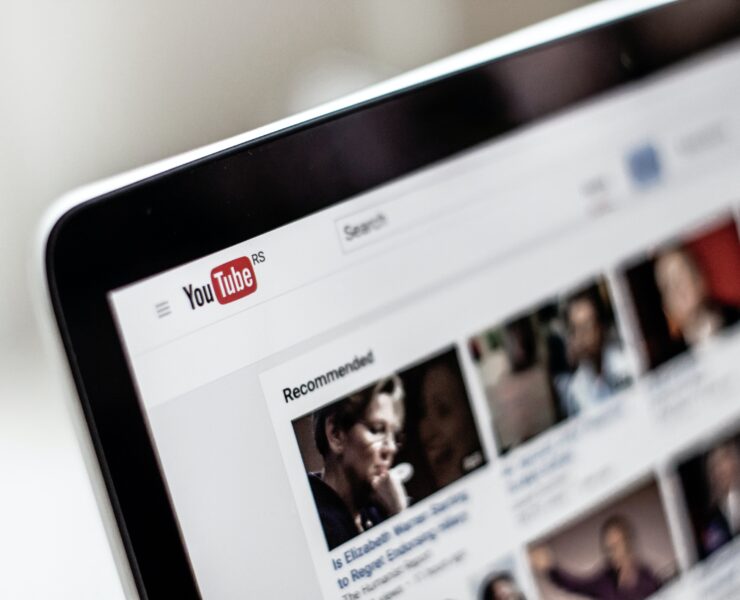 When you first click on a YouTube channel, it'll take you to the main page of the user. At the top of it, you can add a channel trailer. This is crucial for converting traffic into subscribers! But, foremost, what is a YouTube channel trailer?
Basically, a channel trailer is a video designed to learn more about the user's channel. This will be shown to those who are not subscribed to your channel, so this will be their first impression of you!
How to Create a YouTube Channel Trailer?
To create an amazing channel trailer, there are a few things you have to keep in mind. One of those things is the content that the trailer needs to include. To make it easier for you, we've made a brief list we some things you should consider:
A brief introduction of who you are and who your channel is for

Quick explanation of the type of videos you post

Your schedule for posting videos

A CTA (call to action) encouraging your viewers to subscribe
Now, let's dive in, this is how to create a YouTube Channel Trailer!
1. Planning
Planning is everything. This is the most important part of the process. You have to think through and plan some things ahead. In this part of the process, you'll have to put yourself in your audience's shoes and ask yourself what your viewers would want to know about your channel.
The first five to ten seconds of your video are fundamental. Think about what you want to say, how to say it, the vibe you want to give your audience. So, ask yourself some questions before writing a script.
Also, we've this article about how to get your videos into YouTube recommendations.
2. Creating a script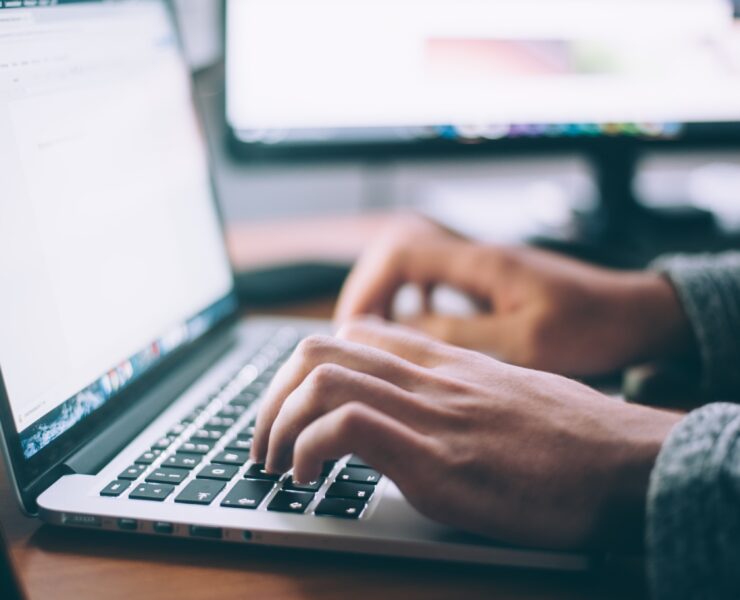 This part of the process is indispensable if you are going to be speaking on your channel trailer. Try to create a well-structured script in order to produce an authentic and compelling message. Remember, a minute is not much time to freely speak your mind, so you'll definitely need to create a script in order to avoid pauses.
Everything on your channel trailer, from the words to the music, should clearly communicate your message. It should also match the vibe of your brand.
3. Use Captions and Clips
The combination of sounds, scenes, text, titles is decisive. This will make your trailer look more attractive, and it will capture your audience's attention. We also recommend you to use captions for those who want to watch your video without sound. If you don't know what video editor to use, we have an article that will help you out!
4. Include Music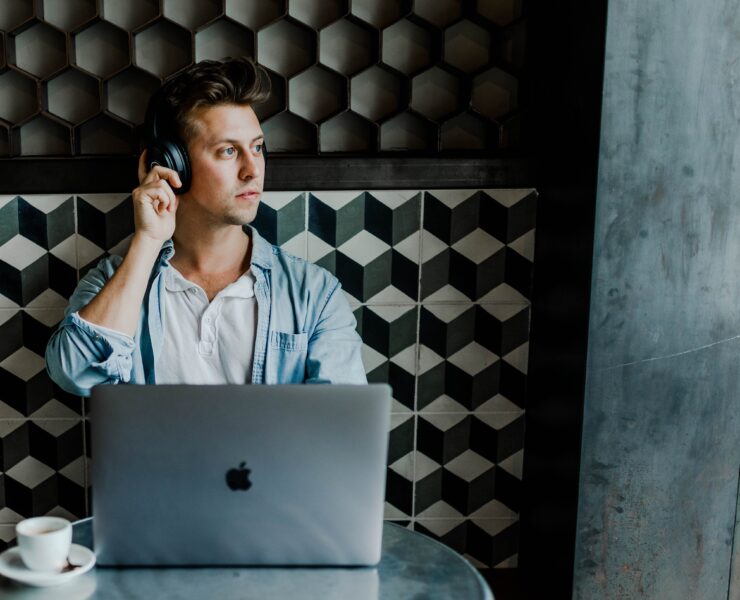 We've always emphasized on how essential music is for all your projects. That's why you should consider adding music to your channel trailer. Music will help you set the tone of your video and guide your audience through different emotions. As well as being something that can help build your image and make the audience recognize you from the beginning (for example by having amazing intro music). Apart from that, you can also add sound effects to make your video more appealing!
Royalty-free music is the best option out there for the music of your video. This way you won't need to pay royalties every time the song is played, and you can forget about copyright claims and hidden fees. At HookSounds, we offer royalty-free music and sound effects that will make your video stand out. We offer different licenses that can fit your needs and a 24/7 chat support to give you a hand with anything!
5. Add a CTA button
The so famous "Call to Action" button is key. Viewers can subscribe to your channel, and they will get notifications every time you post a new video. Make sure to ask this on your video. The most famous content creators do that all the time. You can also ask them to follow you on social media or other platforms.
We hope this article guided you through the process of creating an amazing YouTube channel trailer. If you follow these steps, we are sure your channel trailer will look incredible! We've some other stunning articles about YouTube and the world of content creation, like how to get more views on YouTube. Check it out!