Podcasts have been on a trend for the last couple of years. With literally thousands of topics to pick, it is no surprise a whopping amount of 387 million people actually watch podcasts til this date. Keep reading for the best tips and tricks on how to start one!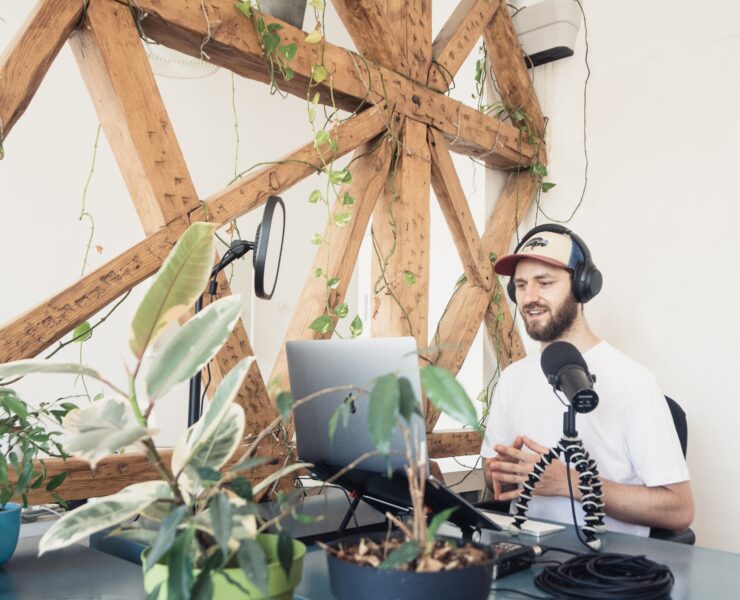 Let's start with the basics: what is a podcast? Simply put: a podcast is an audio program, just like a radio show, but you can listen to it online whenever you like. According to Podcast Insights in January 2020, there were 850.000 active podcasts around the world and more than 30 million podcast episodes, and we imagine this number has outgrown since then, thanks to the outburst of online content caused by quarantines all over the world. Its popularity it's due to two main factors: first, they allow the audience to save time and multitask, while on the creators' side, it is relatively easy to start one even without technical skills. Still, creating a successful podcast takes a lot of work, from setting a catchy name to finding the perfect royalty-free music, here are a few tips on how to make a podcast:
First things first: choose a topic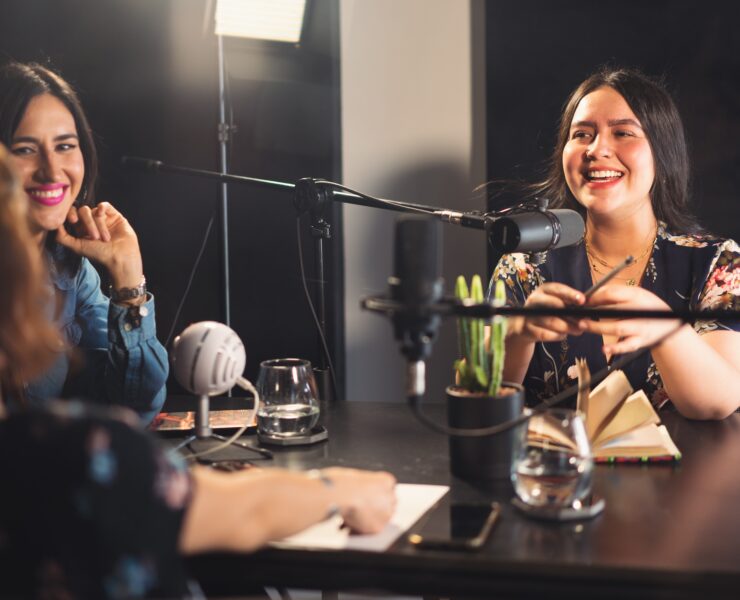 Like any other content, starting a podcast needs a bit of planning. Set some time to think about what you want to talk about, who will be your audience, and what they would like to listen about. Most importantly, think about what will set you apart—we did say there are more than 850.000 podcasts online, so define what will make yours unique.
The moment of truth: find a good name
Probably the hardest but most important thing is to choose a catchy title. This will be the first thing people see about your podcast, so it has to be both clever and appealing, without being too literate but giving a bit away of what your episodes will be about. Sounds a bit tricky? Start by writing a list of keywords you want to be associated with, and then continue by playing with words. Get your top choices, and then ask around to your friends or audience—if you have one—about their opinions.
A bit of planning never hurt anybody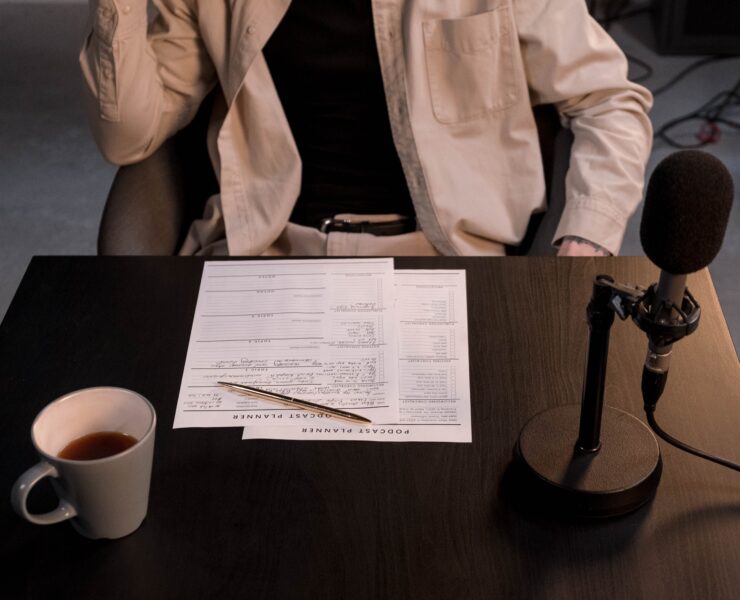 Try to think ahead and plan topics for the first ten episodes. This will help you to stay consistent and set times for releases, this way people won't get bored or forget about your show. Also, try to have some kind of script to guide you through your episodes.
Turn the mic on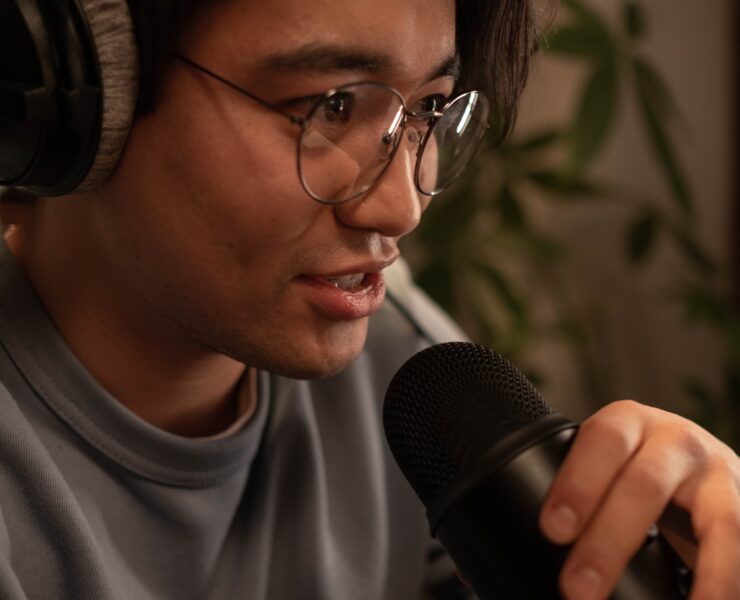 Topic: check. Name: check. Planning: check. Now it's finally time to record! The basic tools you will need are a microphone and a computer to edit. Keep in mind though that the equipment you have will definitely affect the final result. Investing in quality tools could be a great thing at this point, especially if you want to make your podcast looks—or sounds—and feel more professional.
Once the microphone is connected, it's action time. You will need software to record audio and then edit it, luckily there are many around. A quick google search will help you, and then it is just a matter of finding the right one for you and your needs.
The right soundtrack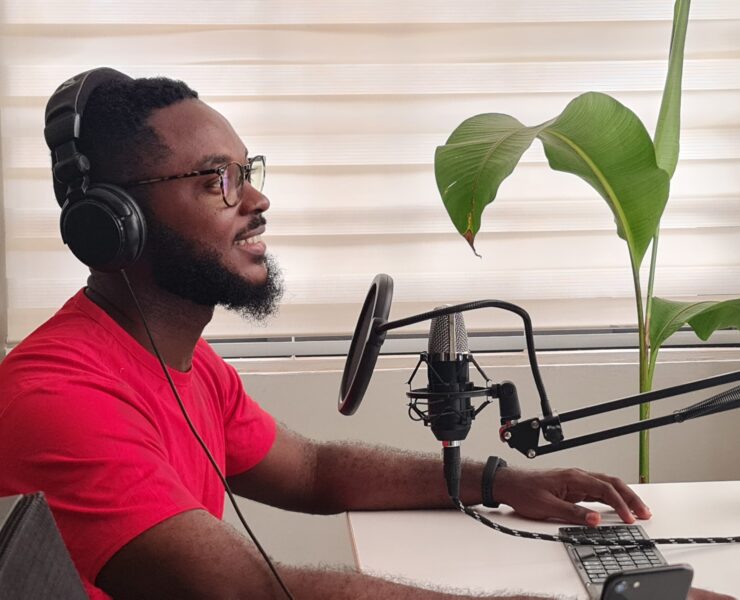 Editing is as important as the content you talk about, as your podcast has to be both compelling and dynamic. Music will be your ally to add a little something extra to your episodes, and we certainly got you covered there. Whether it is for the intro or for the background, behind every great podcast, there's an even greater tune, so our music will for sure help you set the mood and make you recognizable.
Using royalty-free music is a must, as you want to avoid getting copyrighted, so be sure to check out our library of songs to find and download the right soundtracks for your podcast. We can't wait to listen to your podcast!