Stop Motion Animation is a technique that is widely used by filmmakers and cinema in general. Believe it or not, there are huge movies which have used this technique, and you probably didn't even know. Nowadays, stop motion is vastly used for all types of content!
If you are interested in articles about filmmaking, you can browse through our blog to find more like this one! We've covered topics such as frame rate, how to create storyboards, everything about cinematic lighting, green screens, and of course, how to use the rule of thirds.
But now, let's talk about stop motion!
What Is Stop Motion?
In short, stop motion is an animation technique in which one frame is captured at a time. Once you assemble all the frames and play back the sequence, the illusion of movement will be created.
Isn't that amazing? Stop motion is really similar to traditional animation but uses objects rather than drawings.
As we've mentioned, you've probably seen stop motion in popular films, such as Corpse Bride (2005) by Tim Burton or Coraline (2009) by Henry Selick.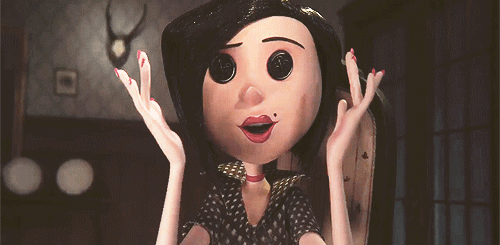 However, it's not only used in filmmaking, it's also widely used in other areas like ads, television, music videos, just to name a few.
Many brands have incorporated stop motion on social media. In the section below, we'll give you some ideas that you can bring to life.
Stop Motion Ideas
Brainstorming is an essential part of any creative process. So, we've decided to give you a little hand and explore a few ideas that can give you some inspiration.
Legos: They are super popular and it's amazing how much you can do with simple legos. Just browse on YouTube and you'll find all sorts of interesting and entertaining videos.
Whiteboards: Another trendy video idea that is used by many users is writing or drawing on whiteboards. This is super creative and it helps you narrate an fascinating story.
Chalkboards: Very similar to whiteboards, chalkboards are another creative option for stop motion animation.
Clay Morphing: Clay is an excellent tool to make characters and objects, and the best part is that you can move them around.
People: yes, you heard that right! You can use real people. You can ask your friends to play important roles on your video.
Household Objects: And of course, you can also use objects that you have in your house. Possibilities are endless!
Toys come alive: Using toys to tell a story is another fantastic idea. Choose your favorite toy and let's animate it!
How to Shoot a Stop Motion Video
So now that we've given you a few ideas for your project, let's get this started! You'll need a camera and you can even use your phone to create your stop motion video. The process of shooting a Stop Motion Video is divided in three parts: creating a storyboard, preparing your camera and taking the pictures:
Firstly, you need to have a plan. Without a plan it could be really difficult to organize everything and the results may not look that good. However, a storyboard will do the trick.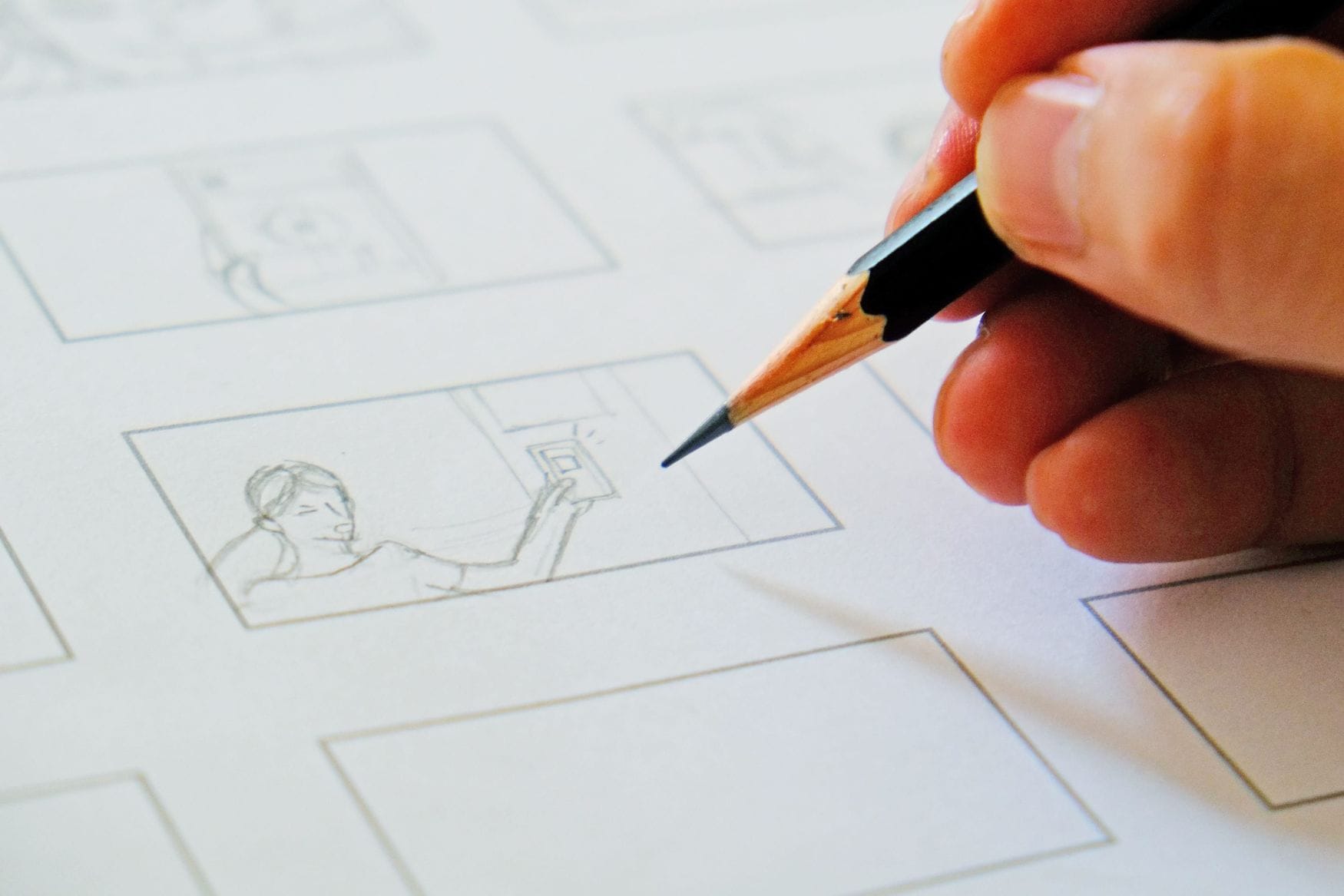 You might be wondering, "What is a storyboard?" Well, basically, it's a visual breakdown of your stop motion animation. You can divide it in frames to help you organize the rest of your project.
A storyboard comes in handy when doing a stop motion video because you'll have to take many pictures, therefore you can organize frame by frame what you will be showing your audience.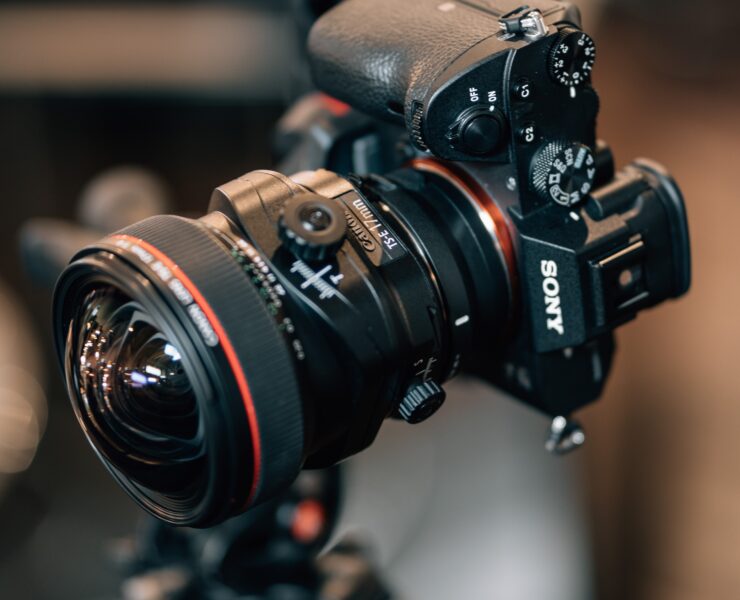 Now that you've organized the frames, you can set up your camera. Take note that even though the objects in the video will be moving, your camera should not. It's super important that you leave the camera in the same position, always. You can also use a stabilizer for your camera to help you keep it steady. For example, a tripod.
Even touching the shutter button isn't ideal because the camera can easily move. If your camera has a remote control feature, we recommend you use it.
Also, be aware of natural sunlight since it can create undesired shadows on your video. Therefore, consider filming indoors and away from uncontrollable light sources.
For a stop motion animation you'll need at least 10 frames per second. The number of frames the animation has will directly impact on the final result of the video. So basically, the more frames per second an animation has, the smoother it will look.
How to Edit a Stop Motion Movie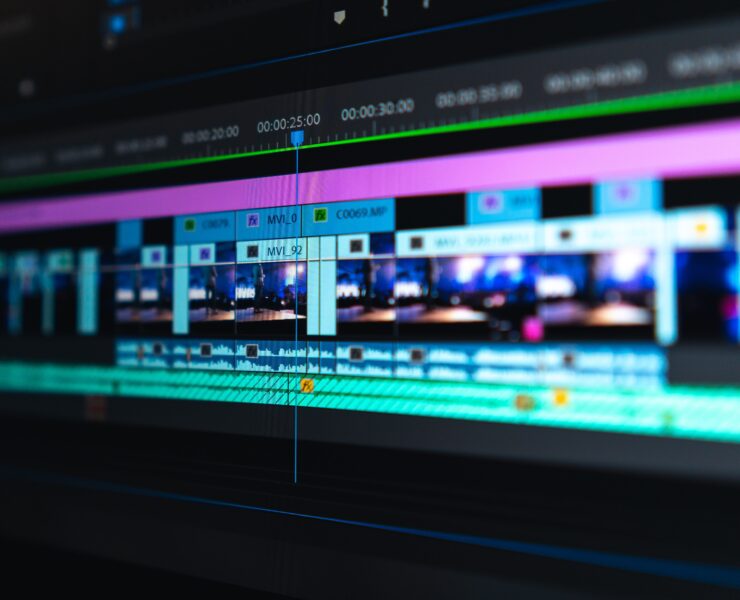 Editing is a crucial part of the process towards making a stop motion animation. So to start, you should choose a video editing software. Now, it's time to edit!
Below we will teach you how to create a stop motion animation video using a video editor.
To start editing, you'll need to import all the pictures that you've taken. Some video editors will allow you to directly import all your files into a video clip. This would be ideal since it will save you a lot of time.
If not, do not worry, you can import them and place them manually. Remember to set the duration of each picture to 1 second divided by your frame rate.
You can also adjust the duration to 0.1 seconds. This will make your stop motion sequence move at a rate of 10 frames per second. Then, you can export one scene as a clip so as to simplify the editing.
When you have your scenes turned into clips, you can easily arrange them. It's like if you were editing a video in the traditional way, you can freely trim down scenes and move them. This is a really important step when editing since it will give a story to your frames, a narrative.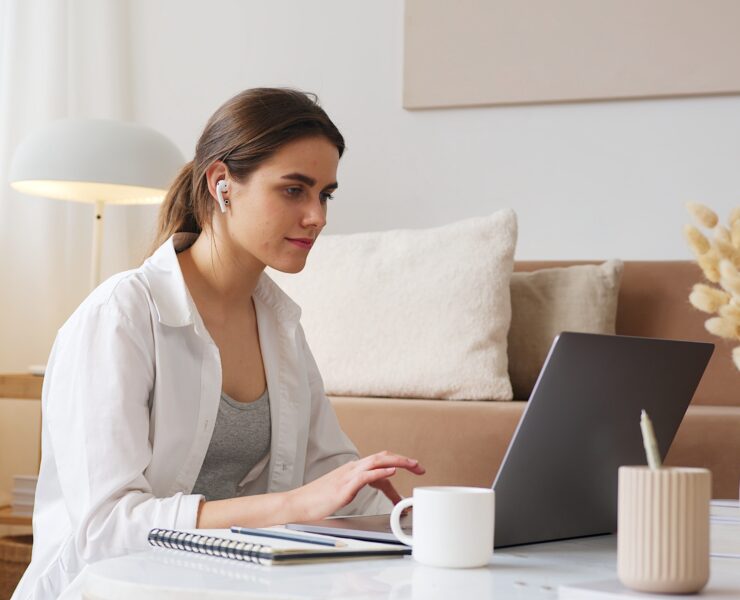 This is the last step when it comes to video editing.
You might want to add titles, effects, transitions and, of course, last but not least, music and sound effects. HookSounds offers a wide variety of royalty-free music to add to your project. Music is a key factor towards the final result of your video, and it's essential to always take it into account for your projects.
We hope we've helped you in the process of shooting and editing your stop motion animation! There's just no way things can go wrong if you follow the above steps.