Get all the benefits of HookSounds in this Pre-Black Friday week. Enjoy a huge discount on all our subscriptions and get access to high quality audio tracks, sound effects, intros and more. Don't miss this chance! At HookSounds, we are offering a discount of 45% on all subscriptions! Yep, we are being very extra these days, and you don't want to miss this huge discount. Learn how to get the most out of your HookSounds subscription and start enjoying all of our benefits!
Where does Black Friday come from?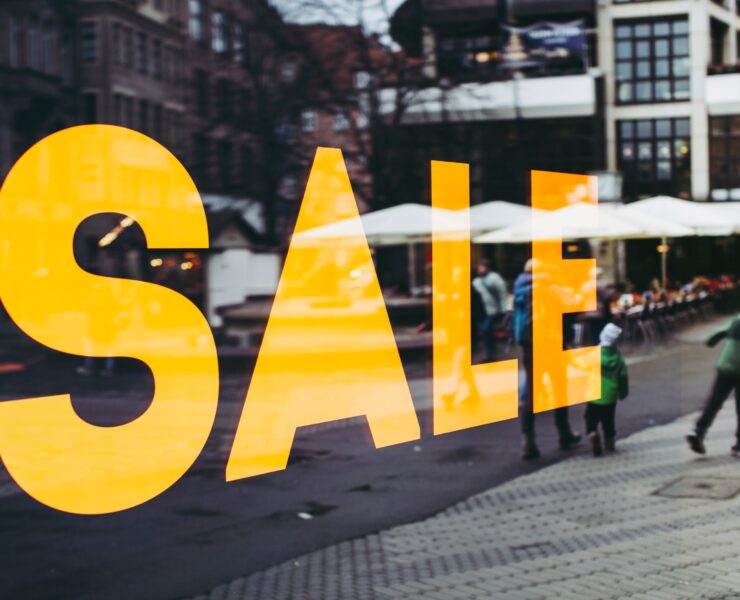 Black Friday is a day when people are out and about looking for deals. It's a great time to get the things you want at an affordable price. But have you ever wondered where does Black Friday actually come from? In the 19th century, then-President Abraham Lincoln designated the Thanksgiving holiday as the last Thursday in November, and, for years, Americans started to call in sick for work the day after to have a four-day weekend. But the day didn't earn the name "Black Friday" until later.
The first recorded use of the term "Black Friday" was on September 24th, 1869, applied to the financial crisis that was happening at the moment. During the 50s, police in the city of Philadelphia used the term to describe the chaos that ensued on the day after Thanksgiving, when hordes of suburban shoppers and tourists flooded into the city in advance of the big Army-Navy football game held on that Saturday every year. Between fans, football and shoplifters, the local police had their hands on and had to make even more extra hours on the holiday.
It was because of these that retailers didn't like the term very much when it was later associated to this day in 1966, as they thought it had a negative connotation. Store owners even tried to impose the term "Big Friday", but it clearly didn't stick. In fact, using the word "black" does make some sense when you think about it from a commercial point of view. Accountants use black to signify profit when recording each day's book entries (and red to indicate a loss), this is why the day became known as Black Friday—or the day when retailers see positive earnings and profits "in the black".
How do I get the discount?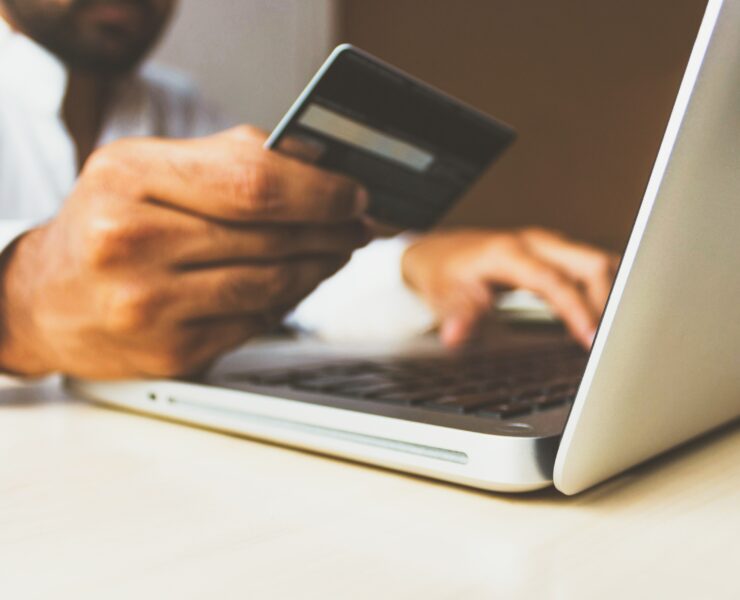 Since then, the one-day discounts have become so popular that they have been extended to the entire weekend. Consider this as our pre-Christmas gift in a year in which we all need a little push. So enjoy a 45% discount on all subscriptions, both monthly and annual. You won't wanna miss this one!
To use it, you first need to choose a subscription—if you are in doubt about which one is the best for you, then check our article about which royalty free music license is better for you. Once you've selected one, click on "learn more" to see even more details. There, you can start your free trial, which after 7 days, will automatically renew. Learn more about our free trial here. The discount will be applied automatically. Then, complete the rest of the info, and you are all set to enjoy & download our royalty free music and sound effects.