If you are not using Instagram Reels you may be missing out. Instagram's response to TikTok came in the form of Reels, mini videos that are currently super popular in the app. They help a lot with positioning your account on Instagram, as the app is currently working with a kind of SEO strategy, so if you want to become instafamous then you will have to jump on board the Reels ship.
If you like articles like this, you can check out more on our blog!
What is Instagram Reels
Instagram Reels lets you film, edit, and post 15-second videos in the Instagram app. If it sounds familiar then you probably have heard about TikTok, the video app that became huge in recent years and, well, Instagram had to do something about it. If you have used TikTok, or even Vine back in the day, then it won't be too complicated to use. But if you are new to this form of content creation, then continue reading to find out how to make a reel on Instagram.
When creating a Reel, you can either choose to film video clips on the spot or upload them from your camera roll. If you are wondering how long can Instagram Reels be, the answer is between 15 to 30 seconds long.
So will Instagram Reels replace TikTok? Hard to know yet, especially considering that TikTok has become extremely popular in 2020. But let's admit it, having everything in just one app makes it easier, something that Instagram has been trying to do for years: pictures, stories, messaging, and now this short entertaining videos.
How to make a reel on Instagram
You can access and create Instagram Reels in 3 different ways: the Instagram home screen, the Reels tab, or the Instagram Stories camera.
a) If you haven't already, you have to download the Instagram app. If you have it installed, then simply open it as usual.
b) Click on the plus-inside-a-square button located on the top right.
c) Select the option "Reel" on the list.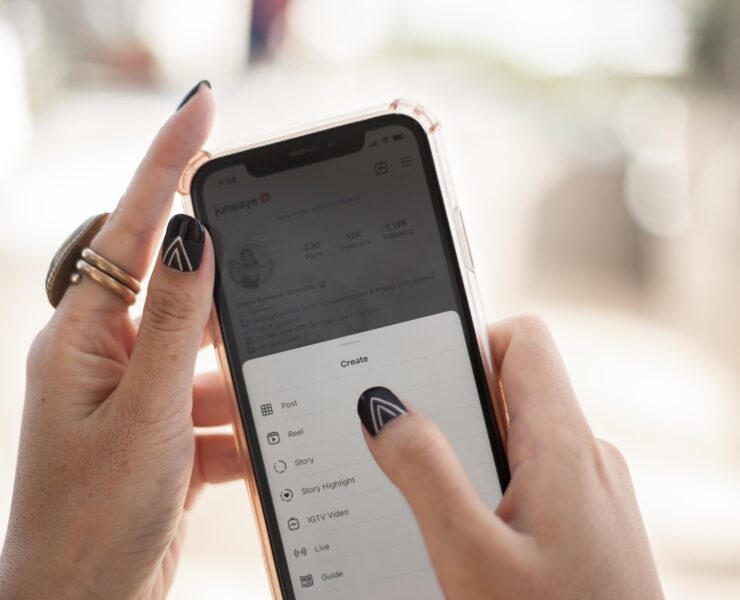 d) Tap the record button to film your Reel (the clip must last between 3 and 15 seconds). You can also upload videos or photos from your camera roll by swiping up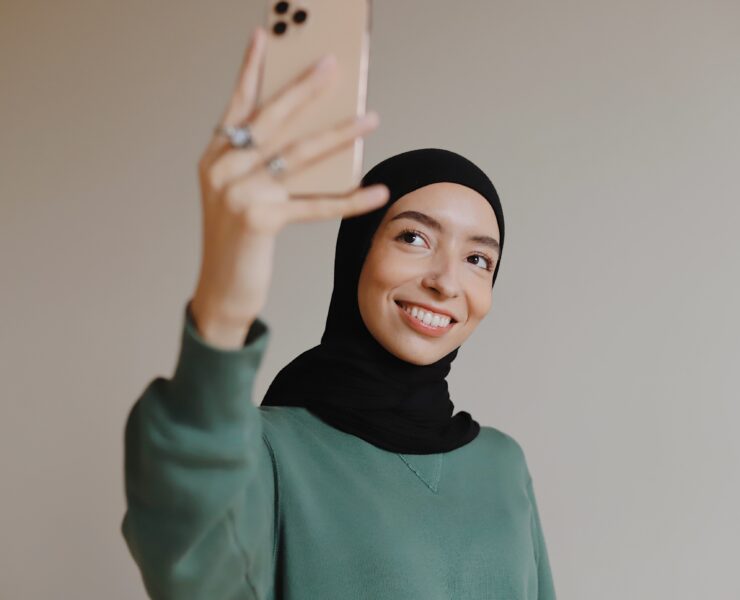 e) On the left of the screen, you can explore Reel's editing tools, including adding audio, text or other effects.
d) Post your Reel to your Instagram page or story, or save the Reel to your drafts and keep working on it later.
e) You can edit the cover photo with a video thumbnail or add a cover from your camera roll.
You can either post the Reel on your profile or to the Reels tab, so any Instagram user can see it. This is a great way to get more engagement, likes and followers.
What to post on Instagram Reels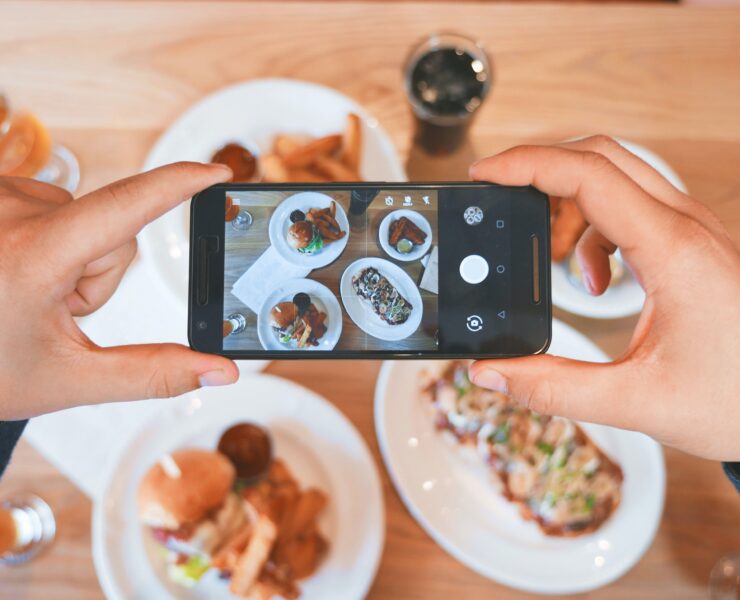 Whether you are an individual or a business, Instagram Reels is a great way to grow engagement with your account and, of course, to generate great content. At the end of the day, it is a way to build your community and grow your reach on Instagram.
Just like on Instagram in general, let your creativity flow with Reels. You can create vlogs, share educational content or, a very popular one, show outfit inspirations. Great thing is that you don't need great editing skills to create one!
Just like everything, it takes practice. Some Instagram Reels out there are extremely sophisticated when it comes to editing, but we all start somewhere. Since you don't have to publish everything that you film, you can start exploring the tool to get familiar with it.
How to add music Instagram
When creating a Reel, users can select music from a huge library or use their own audio. To do this, you will need to edit your video outside of Instagram, by using any video-editing app and then uploading it to Reels.
Feel free to use our music on your Reels! Our licenses and subscriptions cover this type of content. If you are simply creating content for your own and it is not monetized, then you can even use our music under the Use & Mention license for free! Simply tag us @hooksounds when posting.