At this point, it is no surprise, knowing that there are a lot of people out there making money from their YouTube channels. With 30 million active users every day, YouTube has become so big that creating and posting videos on the platform has become a very prominent career. Nowadays young kids and teens everywhere dream about becoming big online, and what used to be the dream of becoming a Hollywood celebrity, has turned to become the next big online star. And there is a reason to that aside from fame, several YouTubers actually do make money. So, how much money can you make on YouTube? Let's just put it like this: the highest-earning YouTuber is Ryan Kaji, a 10-year-old boy that reviews toys and only in 2019 made 26 million dollars. Shocking, right?
Let's take a second to recover from that.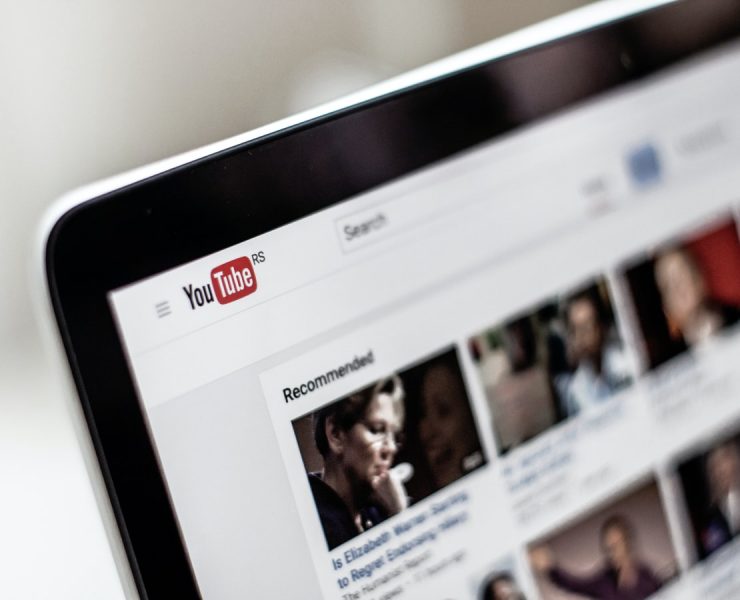 How can you earn money on YouTube?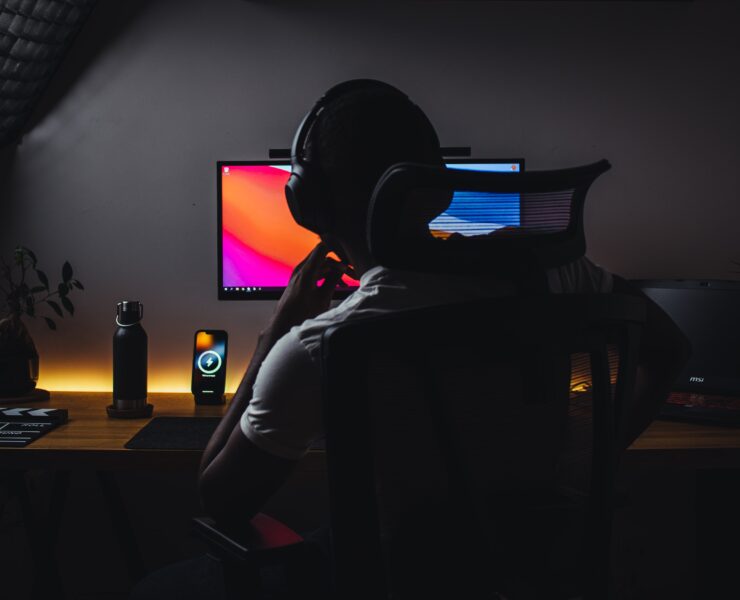 By now, you are probably wondering how he did it and how you can monetize your channel and be the next online millionaire. But don't get ahead, as Ryan's case is just one of the roughly 3% of YouTubers that actually make millions every year. Even though 40% of YouTubers make six figures a year, which of course doesn't sound too bad, getting into that 40% takes A LOT of work. Any YouTube creator will agree that there is no secret recipe. Consistency, creativity, a huge amount of work mixed with a bit of luck are some of the factors that can help you reach the right audience and therefore, get more views and subscribers.
Aside from creating high-quality content, you will have to make sure you do a few more things in order to monetize your videos. YouTube does not pay per subscribers, meaning that even though having tons of subs will help the image and awareness of your channel, you won't be directly receiving money per person that follows your channel. But this doesn't mean you shouldn't encourage people to do so, there are way too many advantages of having subscribers, starting with the fact that these are people who actually love your content and want it to appear on their feed the moment they go on YouTube. Creating a community of followers and people that engage with your content should be and is the ultimate goal of any social media platform, including YouTube. On the money side, the number of subscribers will also help you to promote your channel to potential advertisers who are interested in sponsored content, for example.
This leads us to one of the main ways YouTubers make money: paid content. Sort of like on Instagram, YouTubers can get paid to promote or review products on their videos and this is actually a huge part of their income. The price obviously depends on the person, their conditions, and fees, but having a business plans, an idea of costs and, most importantly, some sort of media kit with some stats like amount of subscribers and average views to send to brands (whether they contact you directly or you approach them) can be a great way to start.
According to Observer, a YouTuber with 50,000 followers can earn up to $10,000 per sponsored video. But although this sounds like a lucrative income model, sponsorships don't come all the time and can even be damaging if done wrong. It is important for any content creator to be associated with those brands that are aligned with their values, and be aware of any bad press related to the company that could damage your own image.
Other ways of earning money
Another benefit of having a lot of views and subscribers is having affiliate links. This is when a brand or company partners with you to encourage your followers to buy a product from them while using a special discount code. This is a win-win situation, as the company gets more sales and the YouTubers usually get a commission from every sale that they drive-in. Do you have a YouTube account and are looking for royalty free music and sound effects? Apply for our affiliates program and benefit from accessing our entire library of stock music to use on your videos.
Merchandising and donations are two other ways YouTubers make money, but the most common type of income on YouTube, though, is ad placements. This is when ads appear before a video starts or even in the middle of it—for sure as a viewer you've seen them and tried to skip them. YouTubers tend to have little control over which brand appears on the ad, but they do earn money from this. With the average YouTube paying rate hovering between $0.01 and $0.03 for an ad view, a YouTuber can make around $18 per 1,000 ad views. According to Forbes, a YouTuber can make about $5 for every 1,000 video views. However, the amount of money YouTube will pay depends on a variety of factors, such as the number of views your video receives, the number of clicks an ad receives, ad quality, ad blockers, and video length.
Still, this doesn't mean that as soon as you post a video on YouTube, you will start earning a few dollars. First, you need to be accepted into the YouTube Partners Program and to do so you must have at least 1,000 subscribers, have reached 4,000 valid public watch hours in the past 12 months, sign and agree to the terms and conditions, have an AdSense account, get reviewed and approved by YouTube.
A very important thing when monetizing your YouTube channel is respecting YouTube guidelines, which includes the use of music with no copyright. This means that you can't just use any kind of song out there and try to monetize your videos without receiving a copyright claim from YouTube, which won't allow you to place ads or could even get your video down from the site. This is why HookSounds exists, to help you access high-quality music produced by talented artists while avoiding any copyright claims. All of our music and sound effects are royalty free, meaning that you can use them on your videos, podcasts, and more, and if you pay a PRO license you will also be able to monetize your videos without any problems. So if you are serious about making a profit or even a living from your YouTube channel, investing in royalty free music is a must.
Be sure to read our article on how to start a YouTube channel to find tips on taking your first steps in this video platform.