Copyright Free and Royalty Free are two terms that can lead to some confusion when it comes to using music on any type of project. Whether you are a YouTuber or have a podcast, you should know that you can't just include any kind of music, as there are certain legal rights to practically any kind of content you find online.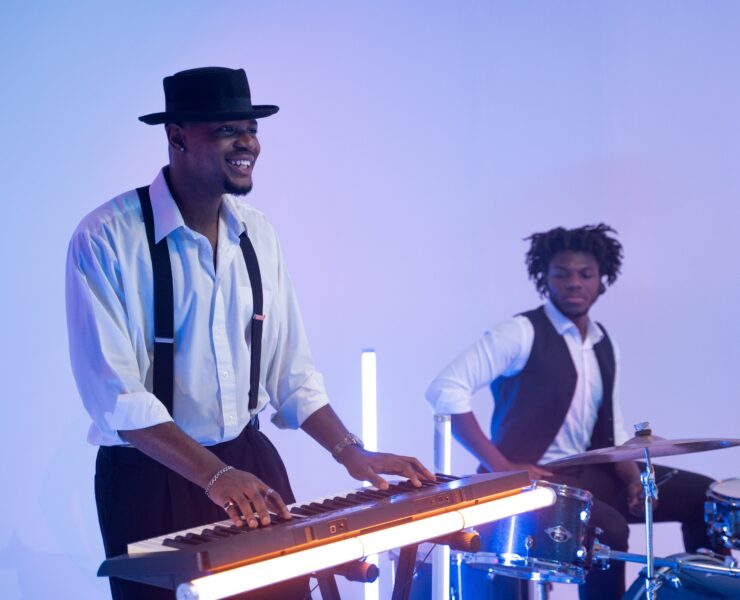 What does 'Royalty Free' mean?
First of all, we need to remember that behind every song, there are musicians who put a lot of time and creativity in order to create it, that is why they are valuable. It is common to think that "Royalty Free" means that the music is free, but that is not necessarily the case. Royalty free music refers to licensed tracks that do not require users to pay recurring royalties. That is why at HookSounds, you pay a one-time fee or subscription depending on the use you will give to the music, but still you are not buying the copyright of the music. That means that even though you can use it, it doesn't belong to you. You are just purchasing the right to use our tracks.
The best thing about royalty-free music is that it can be used for almost anything, from an advertising campaign to your personal YouTube video. Music is an important part of videos, and it can also be a big factor in the success of your project. It is essential to use music that is appropriate for your project and that is protected from copyright claims.
What does 'Copyright Free' mean?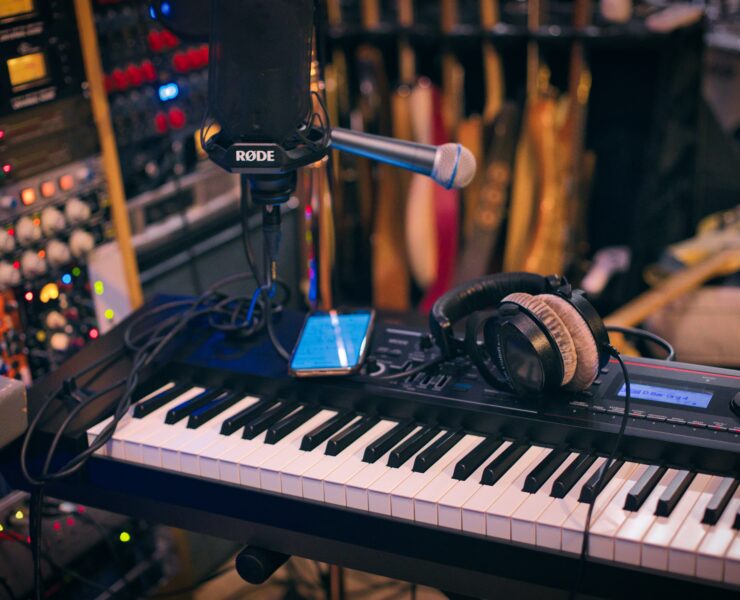 On the other hand, Copyright is a legal means of protecting an author's work. This means that the song—or any other type of content—cannot be used without the consent of the author. Once someone finishes a piece of artwork, they automatically become the copyright owner of that piece. Since at HookSounds, we wrote everything in-house and produced the music within the team, the copyright belongs to us and is not a sublicense from a third party artist. That is why HookSounds owns the copyright to the music in its library, but we offer individual track licenses or subscriptions to users who want to access the music for their projects.
Therefore, if you are looking for music absolutely for free and without giving any credit, then you will want to look for non-copyrighted music instead of royalty free. When uploading something online, make sure the content you use is correctly licensed to avoid many problems, from being demonetized to even legal issues.
Where can I find Royalty Free Music?
At HookSounds, we've a huge royalty free music and sound effects library. Check our tracks and find the best soundtrack to your videos and podcasts without worrying about copyright issues. We have different licenses that adapt to different needs. Just listen.