If you've decided on starting a YouTube channel, you will need to know the basics on video editing. If your editing knowledge is limited to TikTok videos and creating Instagram Stories, then you will want to read this article, as we will tell you all about getting your feet wet on video editing.
Why is video editing so important?
As you record your content, you will realize that there will be many bits you won't want to use. Editing will help you, not only to eliminate the parts that are not relevant to the content, but also to make your video more dynamic and entertaining for the viewers. Cutting seconds in which you are silent, adding music, sound effects, and pictures or other videos, are crucial to making your content look professional.
Even though editing is part of post-production, pre-production plays a huge role in it. Planning ahead what type of content you will create and having some sort of script, will help you to be more organized through the editing process. But first things first: choose the right software for you.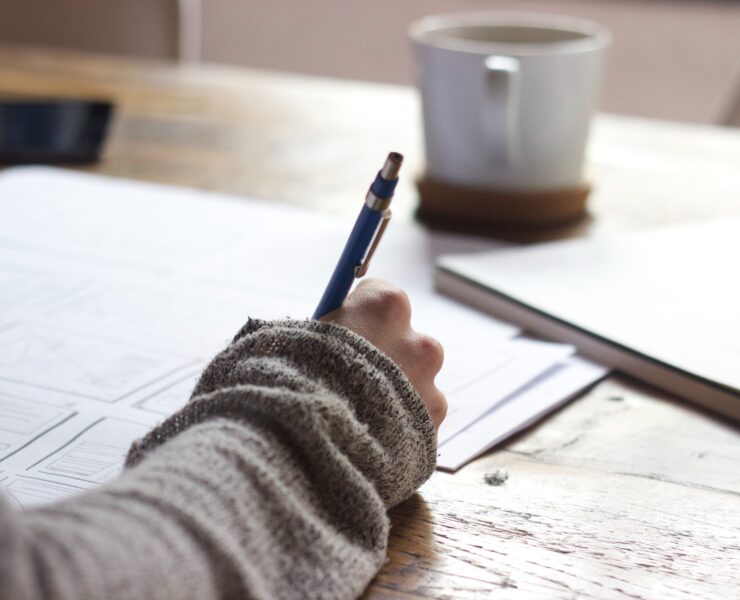 If you wanna know how to edit a video for YouTube, a video for TikTok or any kind of visual content, then start with a quick online search. It will show you that there are many editing software around and depending on your skills, you will want to find the right one for you. Chances are you will spend quite some time editing, so we advise you to find software that you are comfortable with. We recommend you using Wave.video, a full-fledged editing suite to make captivating videos for ads, websites, social media, and email campaigns with no design skills. Powered with a collection of over 1000 video templates, Wave.video brings in dozens of new ideas to amuse and engage your community with new videos each day. The editor contains all the features you need for video making, including such beneficial tools as:
Auto-captions with customizable style, font, and color.

Access to the library of 200M royalty free stock videos and images.

Over 30 different layouts containing video collages, frames, color gradients, borders, and other visual elements that enhance your videos' look and feel.

In-place text editor with a variety of animation effects.

Auto-resize tool containing 30+ formats for any marketing channel.
And many more! Be sure to check them out at wave.video
Tips to edit a video
If you want to edit a video, in general, stay focused on the big picture: the final edit. Don't get too attached to your footage, even if there is some part that you love but doesn't add to the rest of the video, then you might want to not include it. Also, always try to trim out the dead seconds, as most of your clips probably start too soon or end too late, trim each clip down so that only the action you want to include in the final cut remains.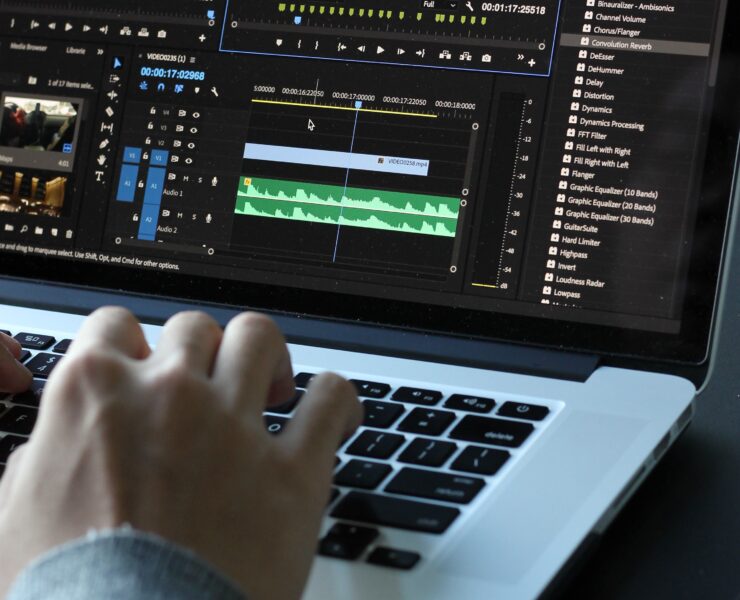 A big part of any video, of course, is music. Take time to carefully choose the music you will use on your content, and always remember to use royalty free music. Doing so at the beginning will save you a lot of headaches after you've published your video, including copyright claims. If you want to add music to your videos, consider using HookSounds. We have a huge collection of royalty free music and sound effects for you to use on your projects. We offer different licenses that can adapt to your needs!
Music will set the tone of the video and mark the timing of the editing. Let's say that the song starts calmly but has a powerful punch when it hits the 30 seconds mark, you will then want to have either a video transition at that moment or utilize it to show some footage without any voice over.
Good music also allows you to make things more comfortable for the viewer, as if the clip was silent would look and feel kind of awkward. While other resources like transitions, using picture-in-picture effects and occasionally texts will also help with the storytelling on your videos. And don't forget about the intros and outros! They are a huge part of the branding of your channel and should remain consistent throughout all your videos.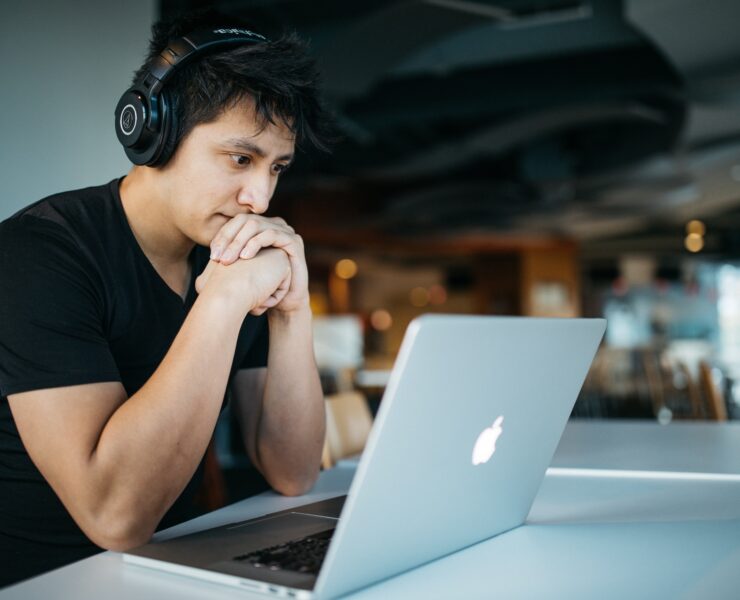 Once you've finished editing, always remember to correctly render your animation for export. Find out beforehand what kind of format the platform you've chosen to publish supports. YouTube, for example, supports MOV, MPEG4, AVI, WMV, MPEG PS, FLV, 3GPP, and WebM, but recommends MP4 as the best format for high-quality videos.
Now you are all set to start editing your first video. Just like everything, it takes practice, so get hands-on and try to learn as you go. Ready, set, edit!