Adding subtitles to your YouTube videos can make them accessible to a wider audience. And even if it seems like an exhausting task, it's actually pretty easy to do. Unfortunately, if you are thinking that YouTube can add subtitles automatically, we are very sorry to tell you that it is not that easy. Still, there are two ways to do it that won't take too much effort.
If you want to learn more about YouTube and content creation, browse through our blog and find all types of articles! We've covered topics such as how to create a compelling YouTube channel trailer, how to get more views on YouTube, and how to get your YouTube videos into the recommended section.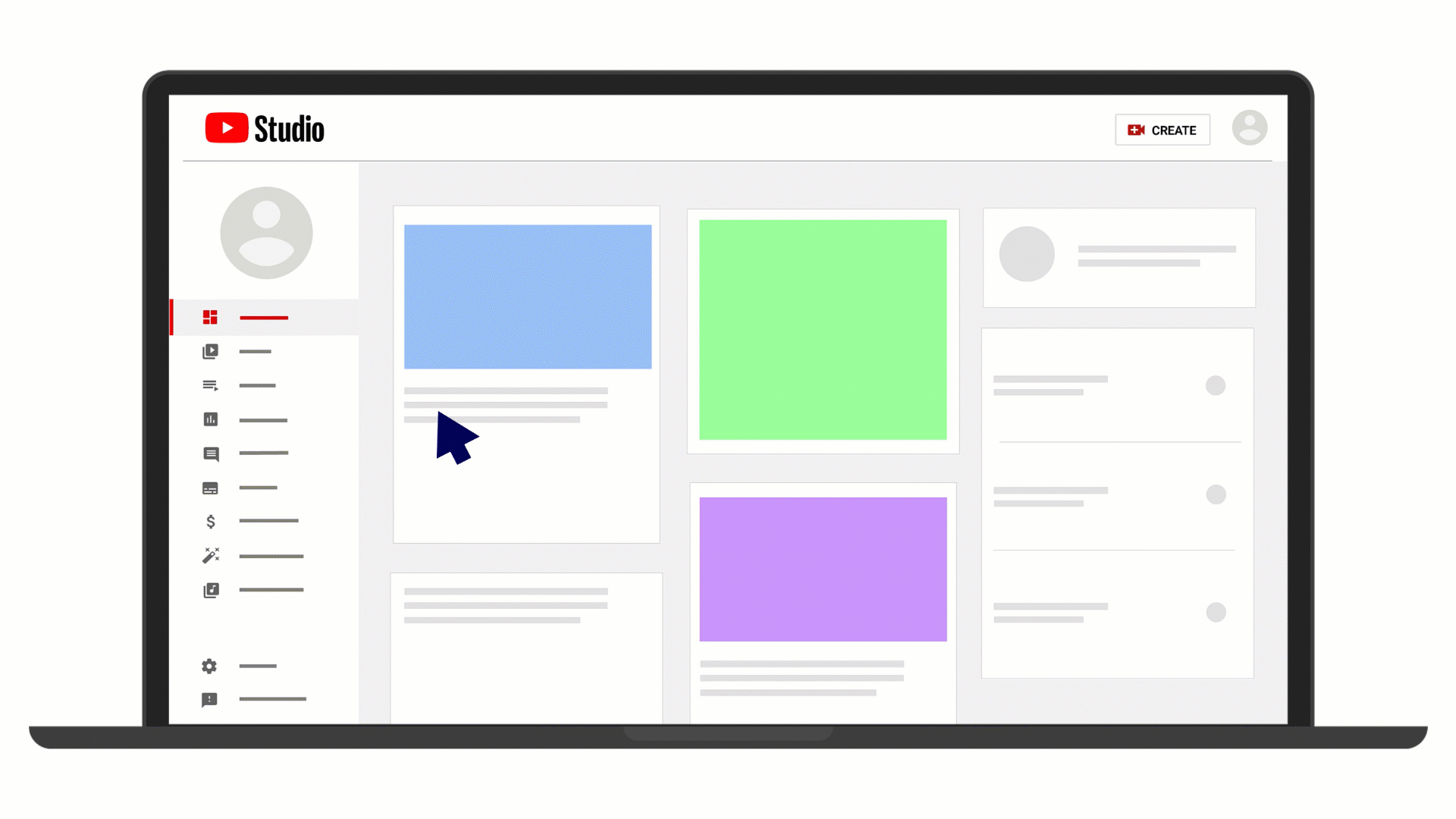 Before starting, you will need a subtitles file to upload. YouTube admits several types of files, but we recommend you using SubRip (.srt) o SubViewer (.sbv), especially if you don't have experience doing it. Once you have your file, follow these steps:
1. Sign in to YouTube Studio Beta.
2. Select the option "Videos" (located in the left sidebar)
3. Click on the title or thumbnail of the video you want to add subtitles to.
4. Select "Advanced" (top of the screen).
5. Under "Original video language, subtitles and CC," select a language in the dropdown, then click "Upload Subtitles/CC".
6. Here, you will have to choose between uploading a file with or without timing. Then click "Continue".
7. Select your file, click open and then save.
How to add subtitles on YouTube manually
There is another option to add subtitles to your video, but this one involves a bit more work. Follow these steps to know:
1. Start by going to your video manager and select the video you want to add subtitles to.
2. Click on "Subtitles/CC"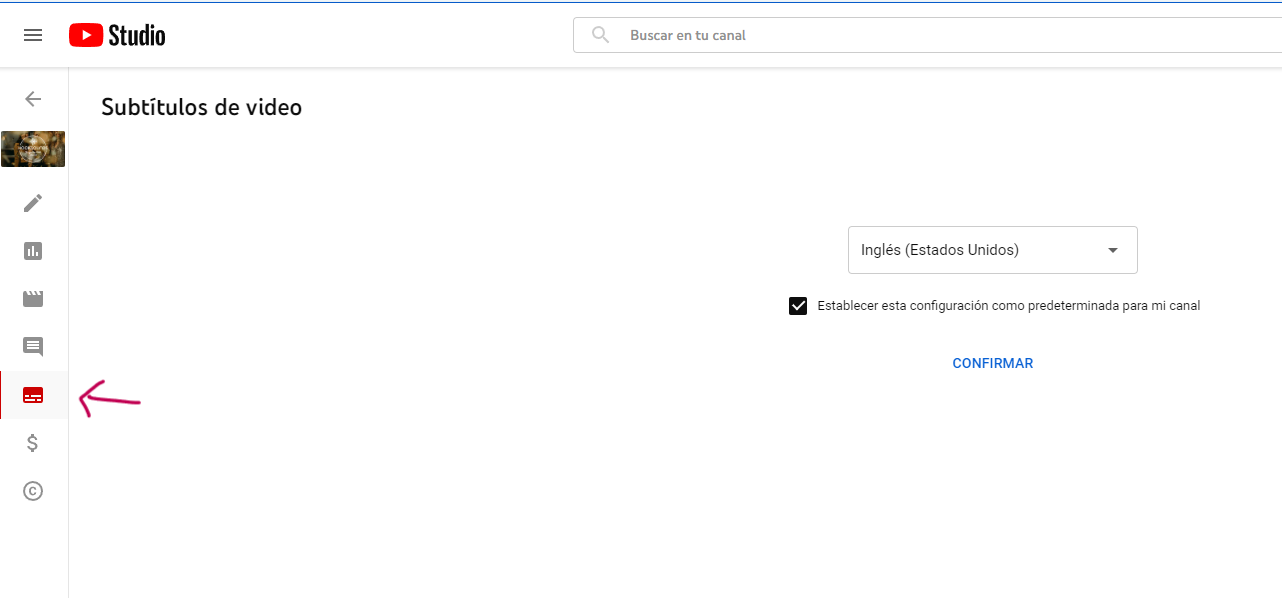 3. A pop will appear and you will have to select the language you want to make your subtitles in.
4. Click "Add New Subtitles or CC" and select the language in the dropdown.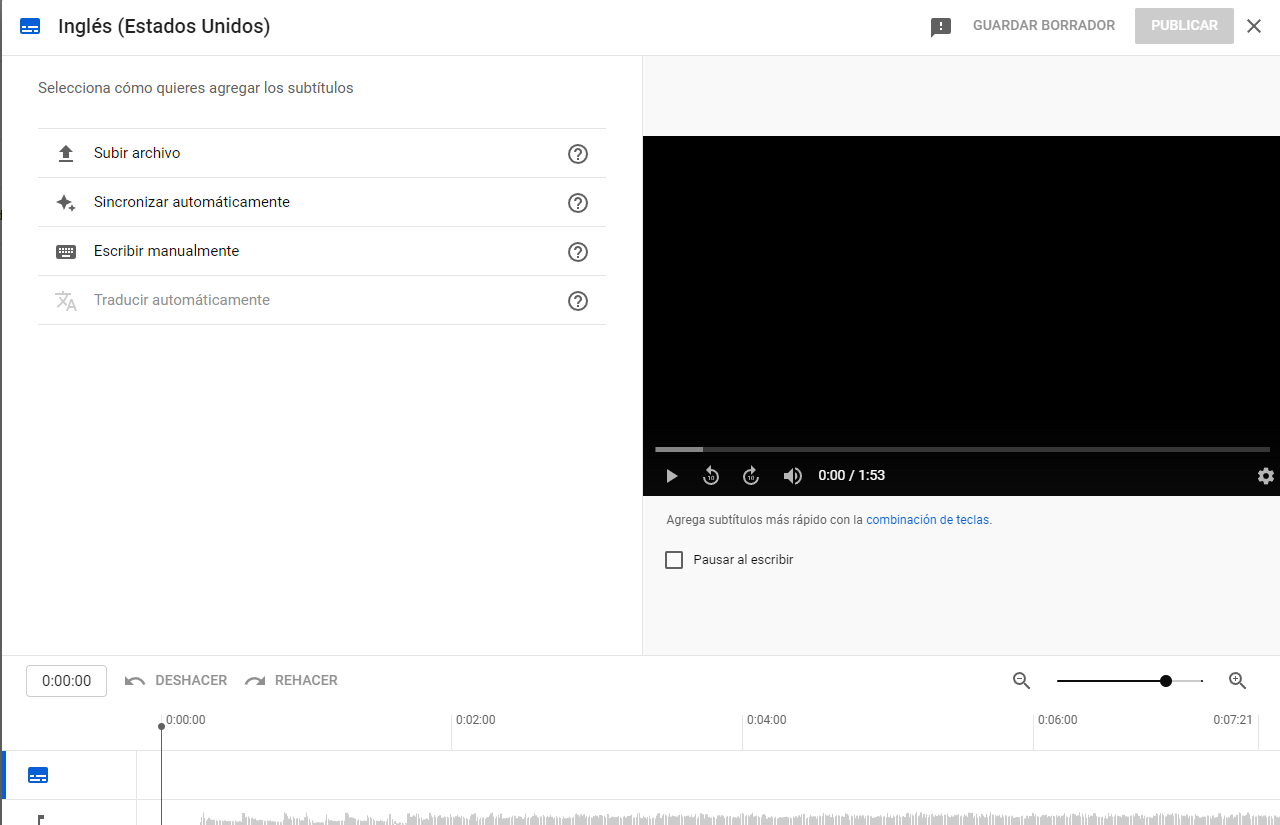 5. Now is where the real work starts: play the video and pause where you want to add a subtitle.
6. Type the subtitles into the text box and click the blue "+" button to add it.

7. Repeat as necessary until you complete the video.
This option is only available on YouTube Studio Classic, so if you're using YouTube Studio Beta, you'll have to switch back to upload subtitles manually.