There are many myths about royalty free music. From the price to the quality, some of them are right but most of them are simply not true. That is why we've narrowed them down to the seven of the most common misconceptions about royalty free music and cleared the air for you in this article.
1) Royalty free music is free
Very wrong. The term might lead to confusion, but the word "free" only applies to "royalty", referring to licensed tracks that do not require users to pay recurring royalties. This is why at HookSounds, you pay a one-time fee or subscription depending on the use you will give to the music. Note that still you are not buying the copyright of the music, we will talk about that on the next point. This means that even though you can use it, it doesn't belong to you: you are just purchasing the right to use our tracks.
2) Royalty free and copyright free are the same thing
Nope, they are not. In fact the term copyright free is wrong, as any tune out there has been written and produced by someone, therefore that person owns the copyright. Once someone finishes a piece of artwork, they automatically become the copyright owner of that piece, so Copyright is a legal means of protecting an author's work. This means that the song – or any other type of content – cannot be used without the consent of the author. What you can do, though, is buying the rights to use AKA paying royalties. Just like you can't put a painting from an artist, let's say Picasso, on a t-shirt that you will commercialize and make a profit from, you can't just use music for free on videos you will monetize.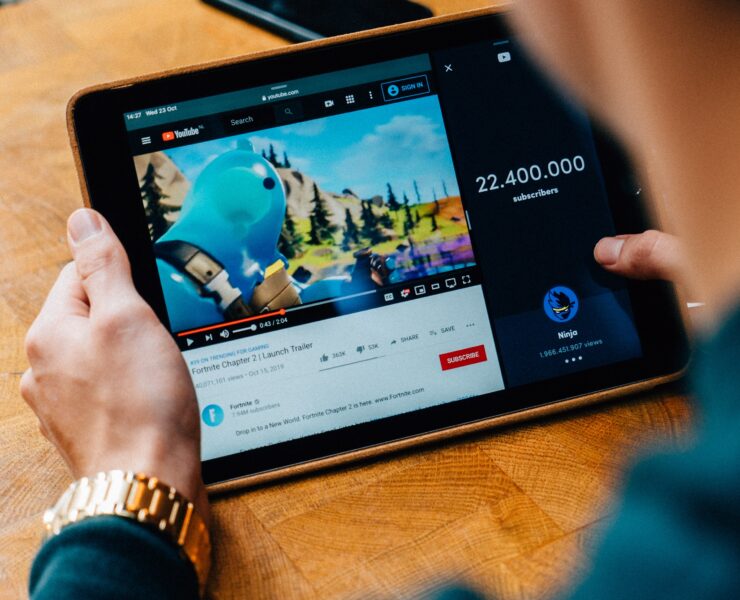 Even if you are not planning to monetize your videos, you will still have to give credit to the author of the music you've used. In our case, our Use & Mention license allows you to use music for free on videos that you will not monetize and are for just by giving proper credit to HookSounds.
3) Royalty free music is poor quality
At HookSounds, we are really proud of all the music we produce and, as musicians ourselves, have very high standards of quality. We meticulously curate our releases, so we can always offer you the best music out there produced by our talented artists. We can't say the same for other sites, but we can guarantee that at HookSounds you will find royalty free music that is original, curated and high quality. So much, in fact, that all of our tracks include mp3 and WAV versions, so you can choose which one works better for your needs.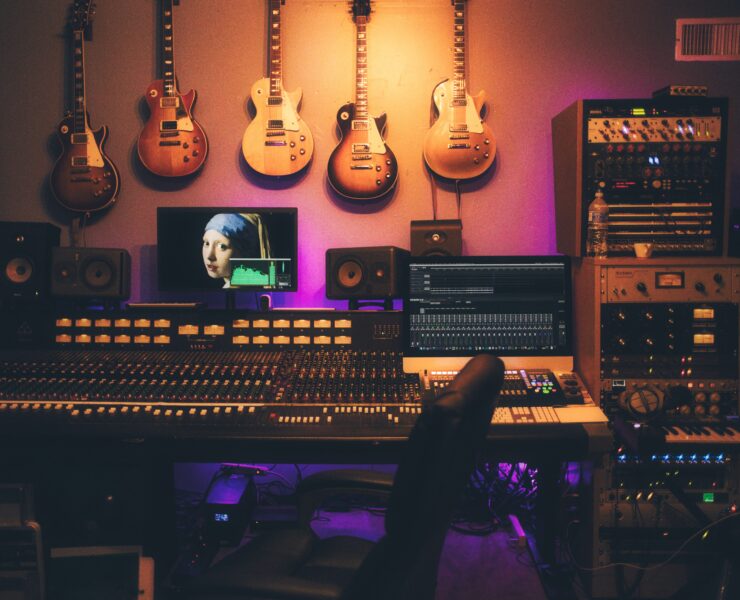 4) Once you cancel, you will get copyright claims
This is one of the main questions we get, so let's clear the air on this one: at HookSounds, even if you cancel your subscription, the content that was published during the active subscription period will remain valid for life. So no, you will not receive copyright claims if this is the case. However, after cancelling the subscription, you won't be able to create any new projects using previously downloaded tracks.
Sort of the same thing happens if you buy a one-time license: you are buying the rights to use the song you've selected on one video or episode, but you won't be able to use it on others.
5) Royalty free music is all the same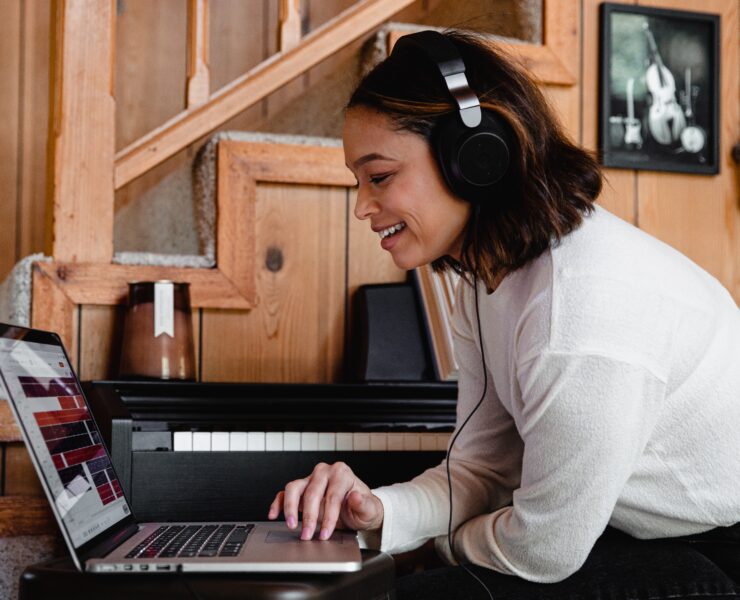 Once again: not true. Just a quick browse through our music library will prove this one wrong. From electronic to cinematic and corporate, there is plenty to choose from and we can assure you that no track is the same as the next one.
6) Many people will use the same music
All of our songs are created exclusively for HookSounds, therefore you won't be able to download them anywhere else. Unfortunately it is humanly impossible to create music for each of our subscribers – trust us, we would if we could – but having more than 3000 tunes on our library and daily uploads, there are high chances you won't be using the same track as everyone else. Still if you are looking for an exclusively made for you track, you can always ask for a custom request.
7) Royalty free music is expensive
Just like with any other service, this one can be a bit subjective as, let's be honest, it's hard to put a price on someone else's creation. Many human hours are dedicated to producing the tracks you see and hear in our library, as our main goal is to offer only the best selection we can. As a way to support as many creators as we can, we offer several types of licenses and subscriptions, as well as a non profit and education program with discounts for students and for those making the world a better place. Have any questions about pricing? You can always contact us via chat, we are here to help you find the perfect soundtrack!